We invest in our people to help them perform at their peak. Our innovative learning solutions equip our people with the skills, mindsets and abilities to continually learn and grow.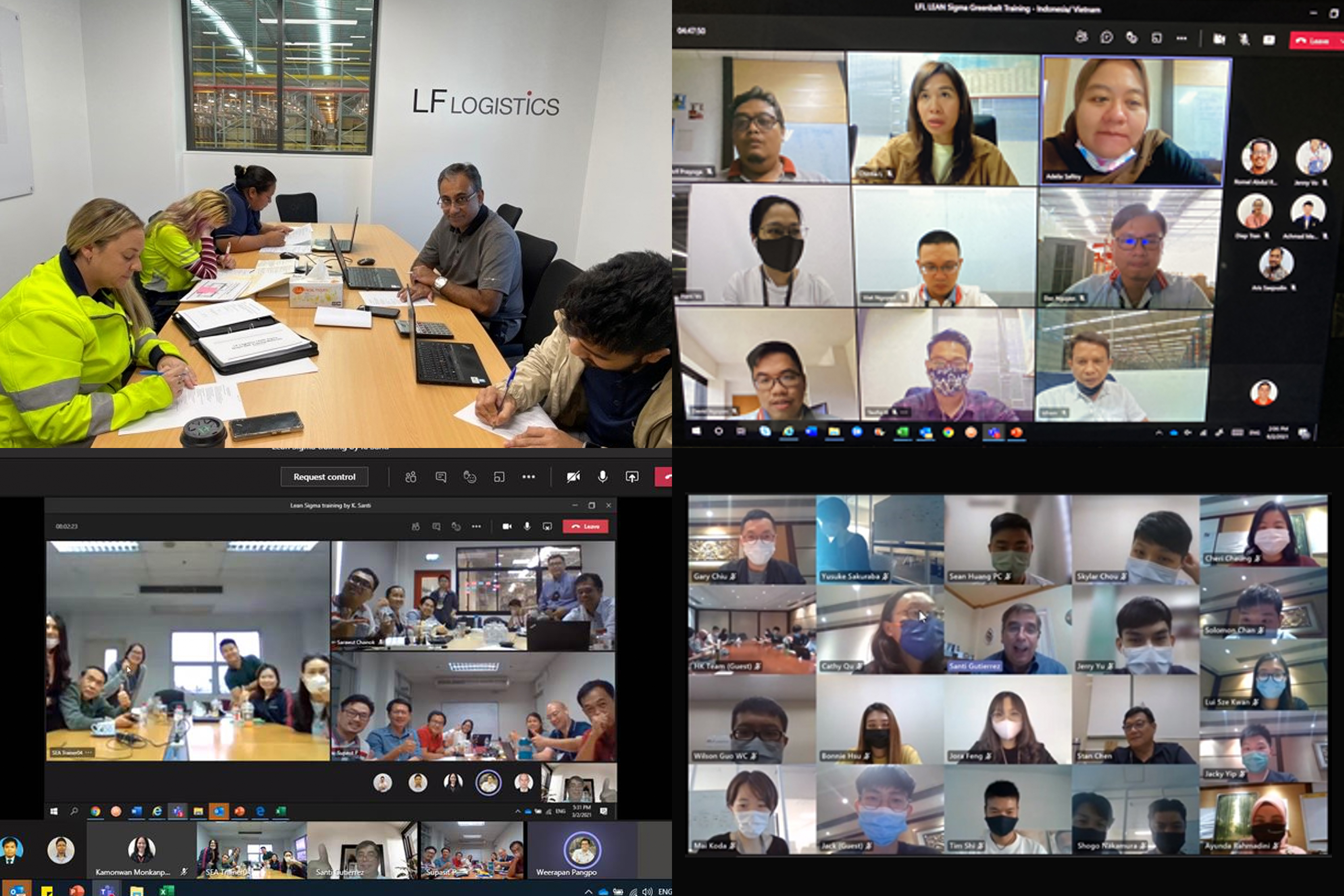 LEAN Sigma Program

As an operations centric company, the globally recognized LEAN Sigma methodology is an important tool we use to achieve operational excellence and foster a culture of continuous improvement.

Using the LEAN Sigma DMAIC methodology (Define, Measure, Analyze, Improve, Control), we can identify the root causes of wastes and variability in business operations. By leveraging the LEAN Sigma solutions tool kit for guidance, we can implement action plans to improve each process by putting in controls to ensure the sustainability of the improvements. This keeps the team focused, results oriented and value driven.

Since 2019, LF Logistics started identifying colleagues to undergo LEAN Sigma black Belt International certification. We currently have 10 certified black belts and 16 more undergoing certification process. In 2021, we also launched the local Greenbelt program with 130 colleagues undergoing certification process. To be certified, candidates need to complete and pass all classroom training and implement a LEAN Sigma project with validated savings.