At GFS we understand supply chains – end to end
GFS is a leading global freight forwarder of ocean, air and intermodal transportation services. With a global network of our offices closely connected with forwarding agents, we always go the extra mile to make sure your consignment is transported strategically and cost-effectively.

From factory to final destination, we connect origins and destinations to help you ship reliably. We provide integrated, scalable and cost-efficient sea, air, rail, road and inter-modal transport as well as CFS warehousing, customs brokerage and other supply chain solutions such as vendor and order management and control tower services. With our intelligent shipping planning expertise and capabilities, we can adjust and optimize your freight network to adapt to changing situations.

We thrive on challenges. In this ever-changing and disruptive market, our highly experienced team can tailor the best services to suit your business needs, ensuring that your goods move seamlessly from origin to destination.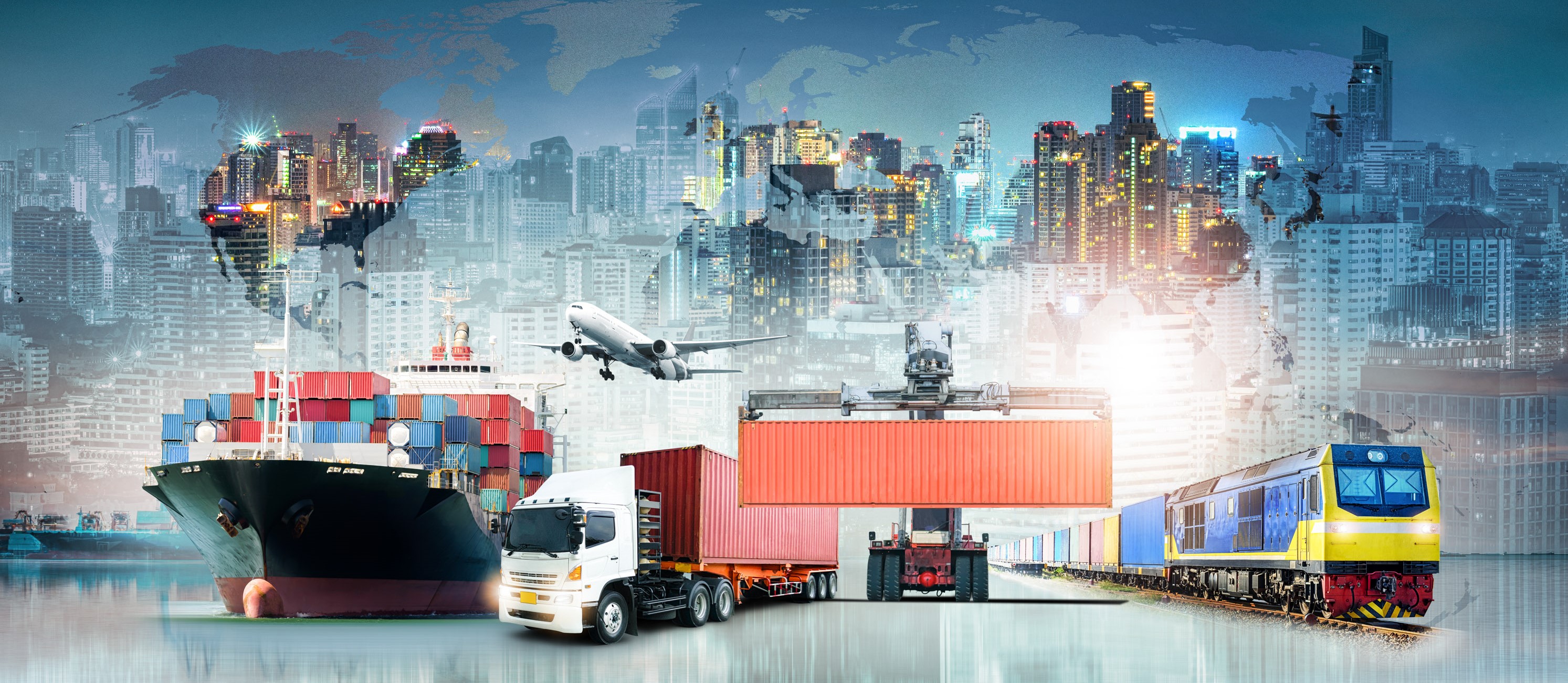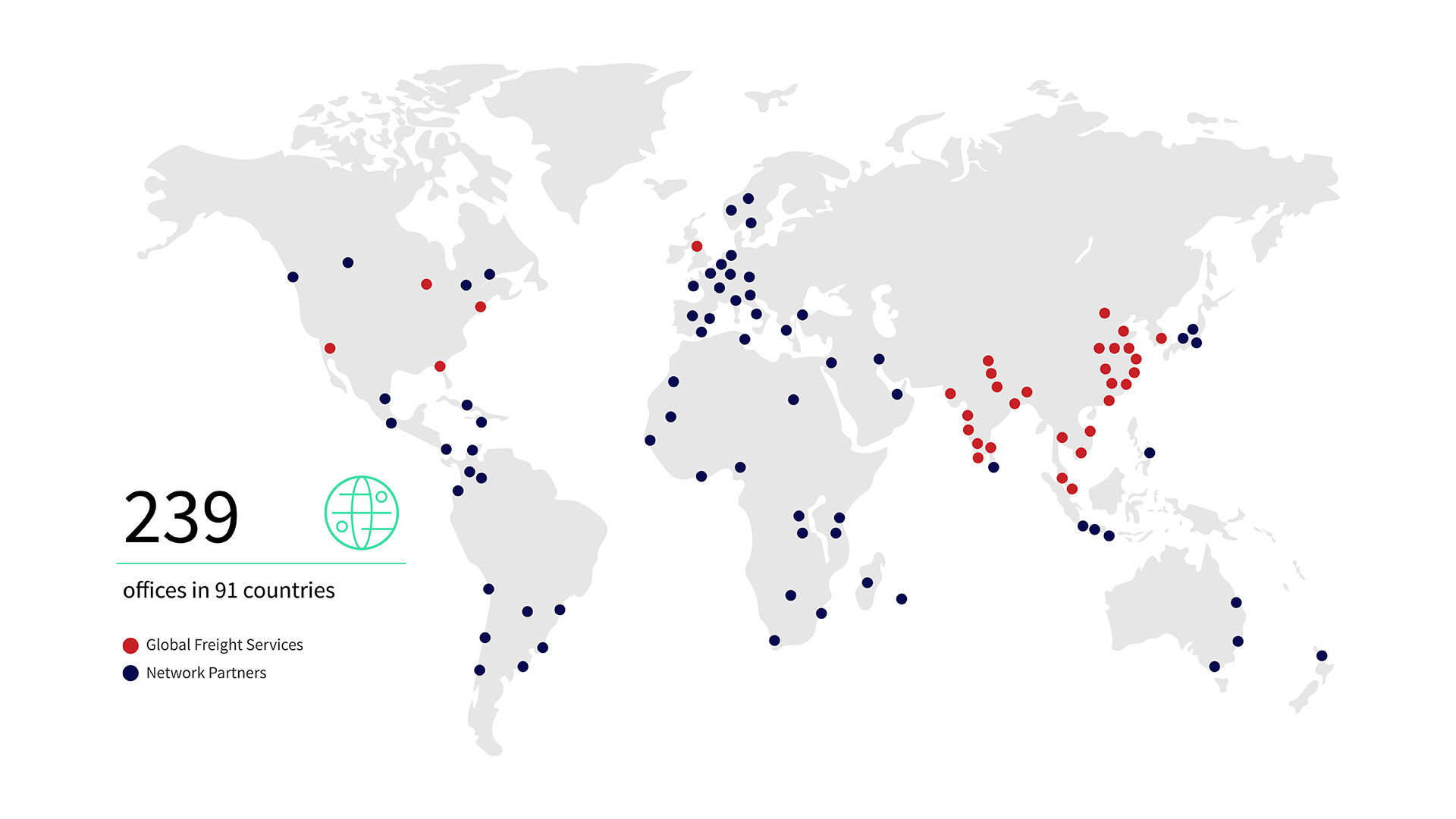 Our Customers
As a part of Li & Fung, we understand supply chains. Our diverse customer portfolio includes some of the largest apparel, footwear, home and accessories companies in Europe and the US including department stores, specialty retailers, supermarkets, hypermarkets, off-price retailers and more. In addition to Footwear & Apparel we also work with leading FMCG, Food & Beverage, Beauty & Wellness, Consumer Electronics and Healthcare brands.

Global Leadership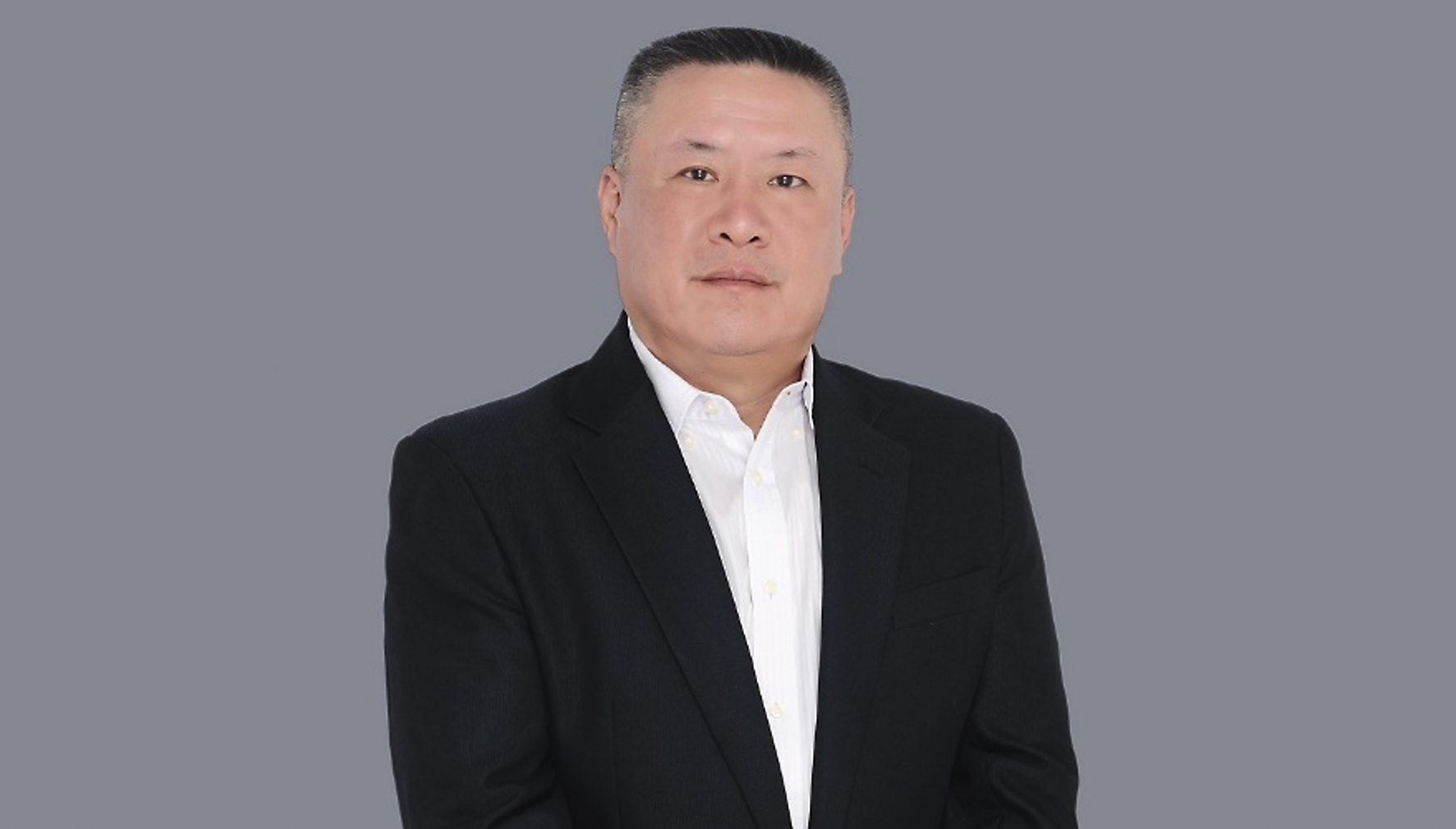 Harry Chang
Head of Global Freight Services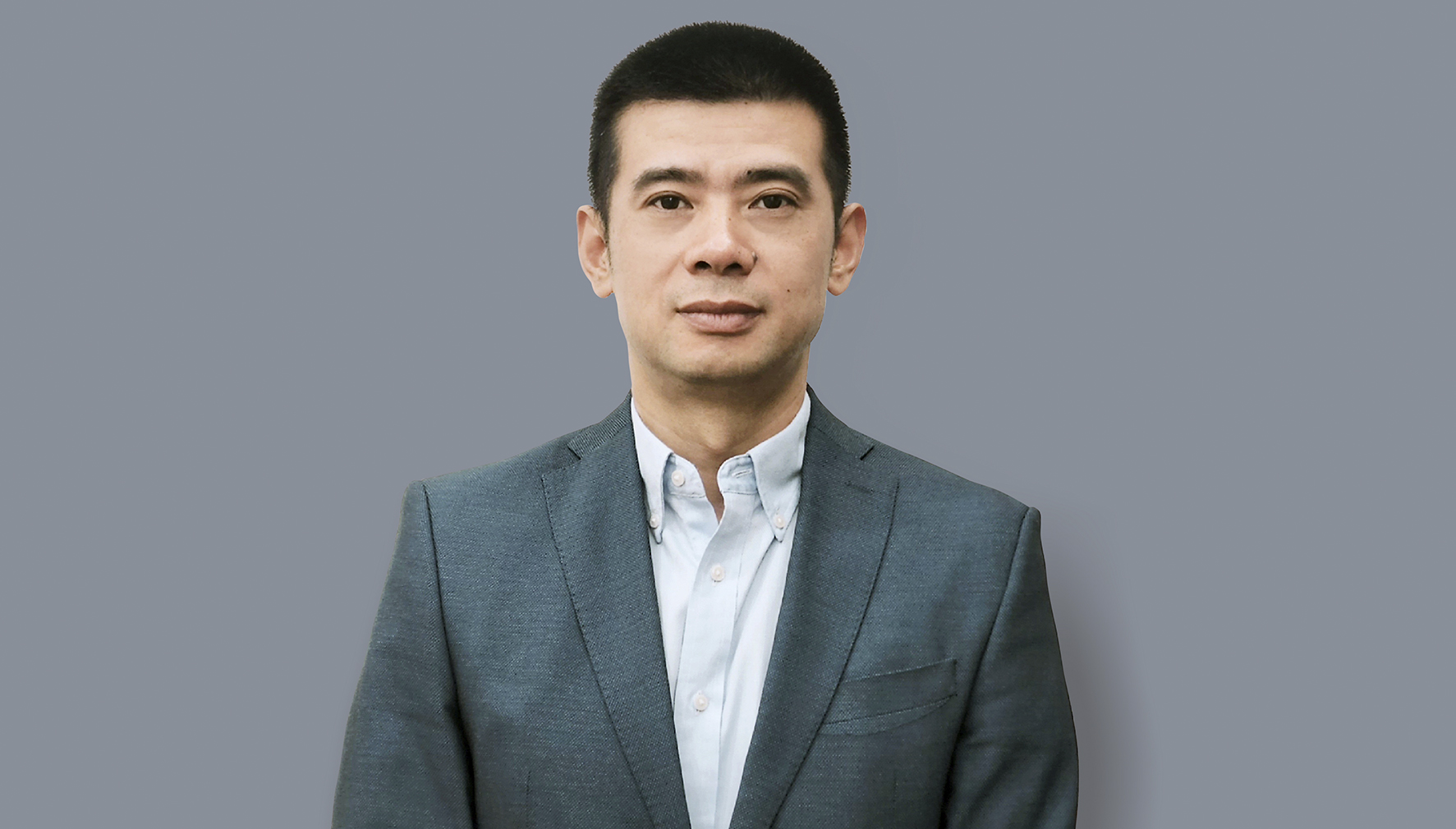 Brad Tang
Head of Global Ocean Procurement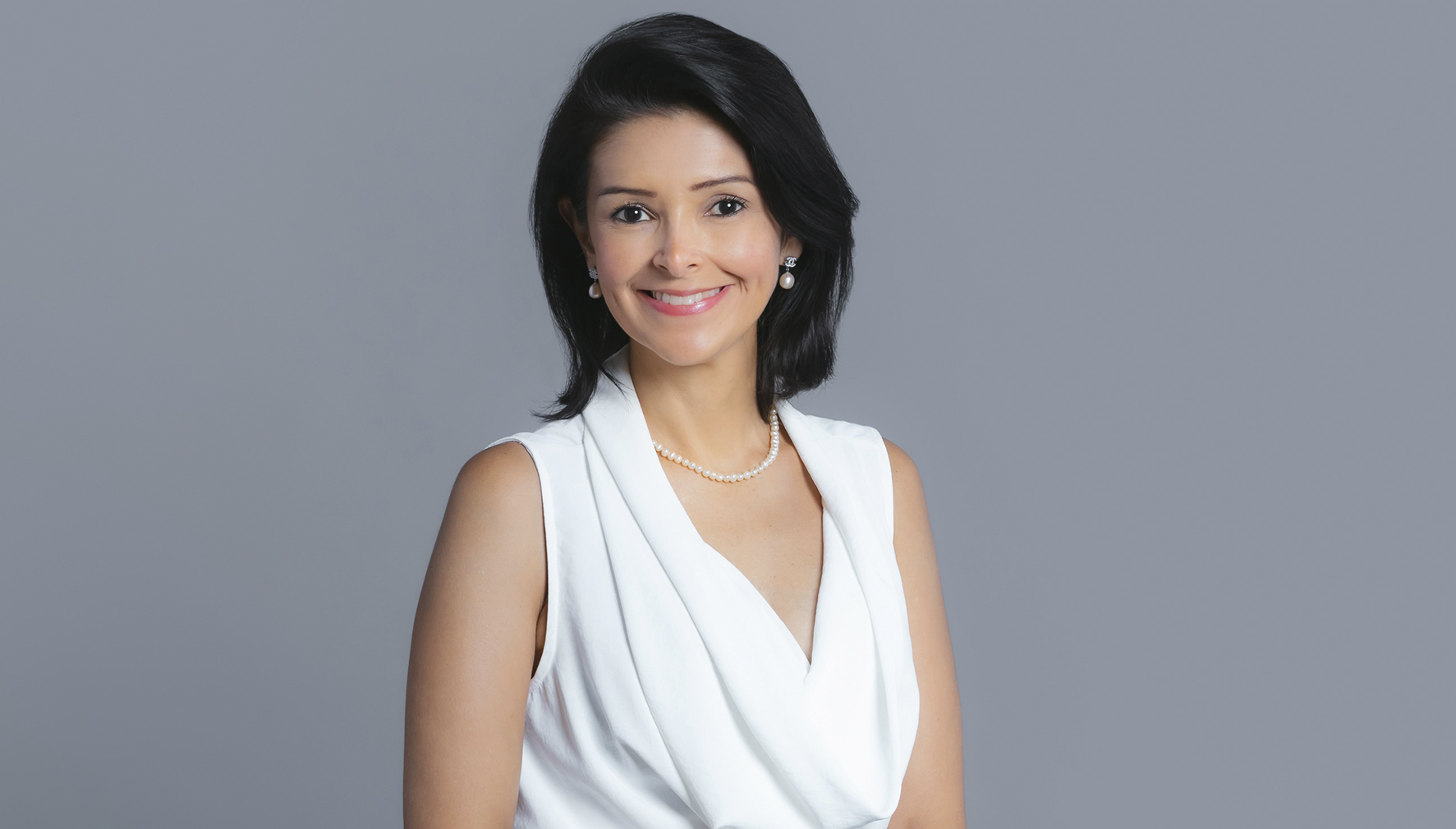 Paula Patino
Head of Global Key Accounts & Network Agents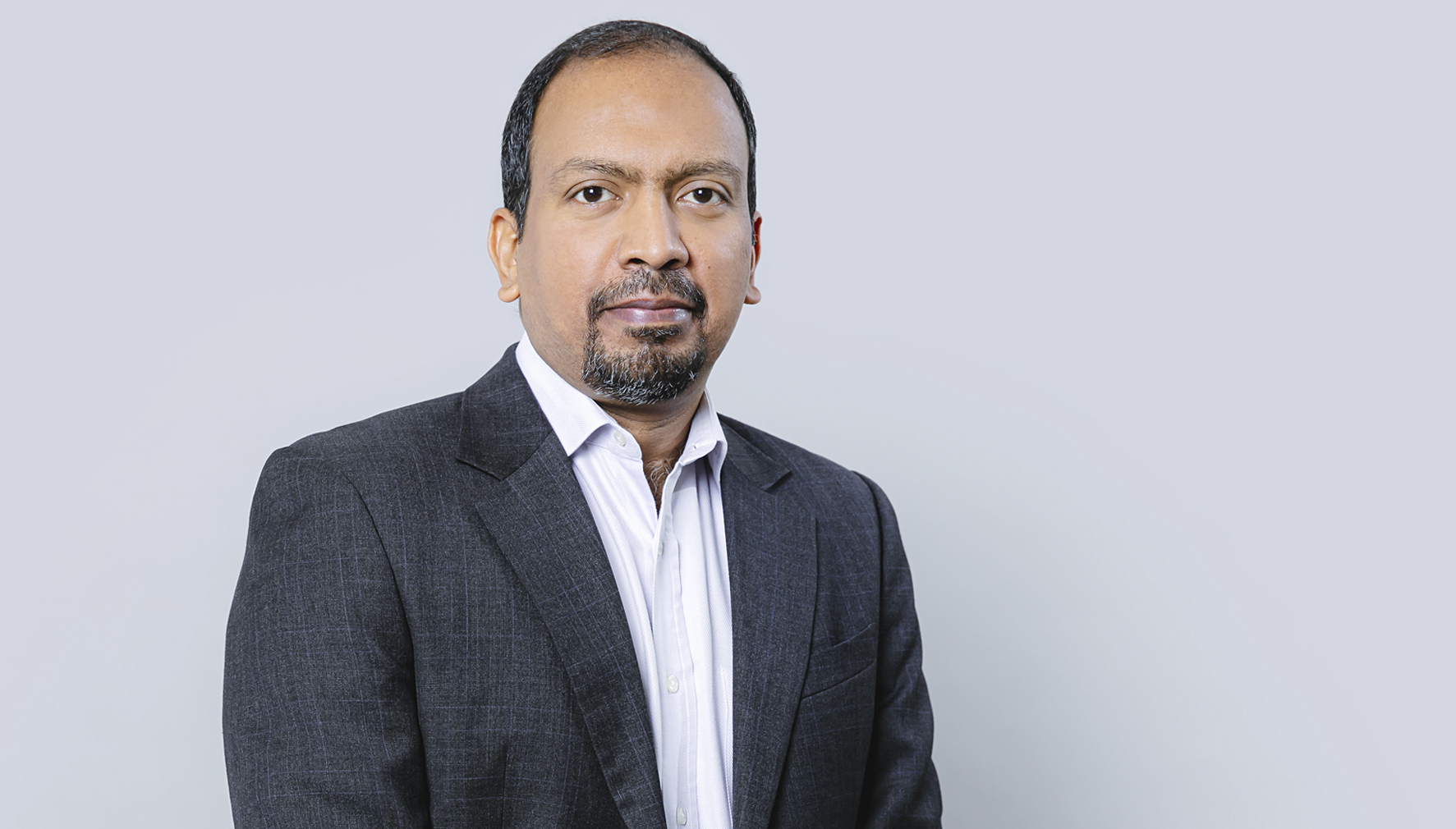 George Varghese
Head of Sales & Solutions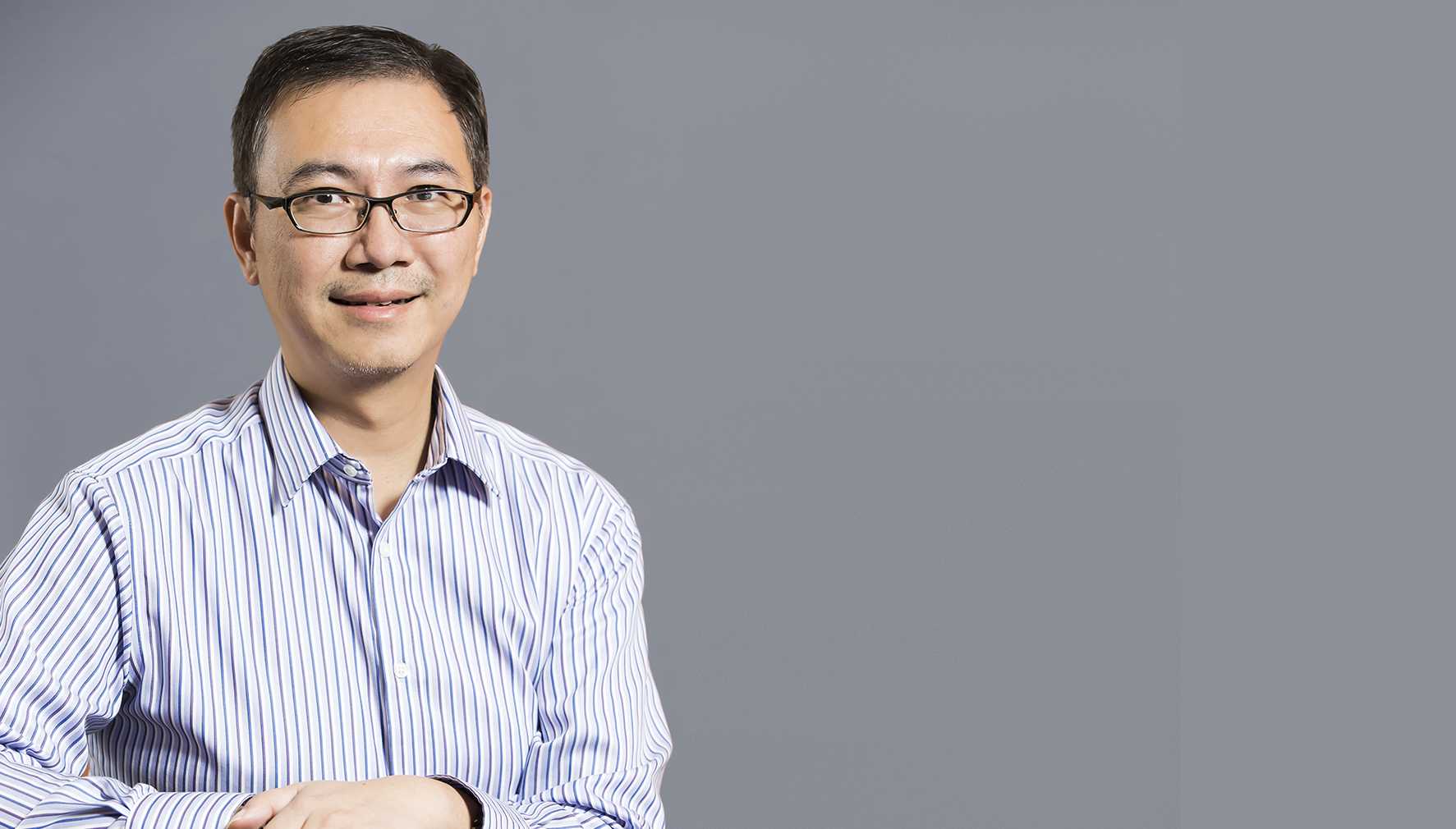 Danny Lau
Head of Operational Compliance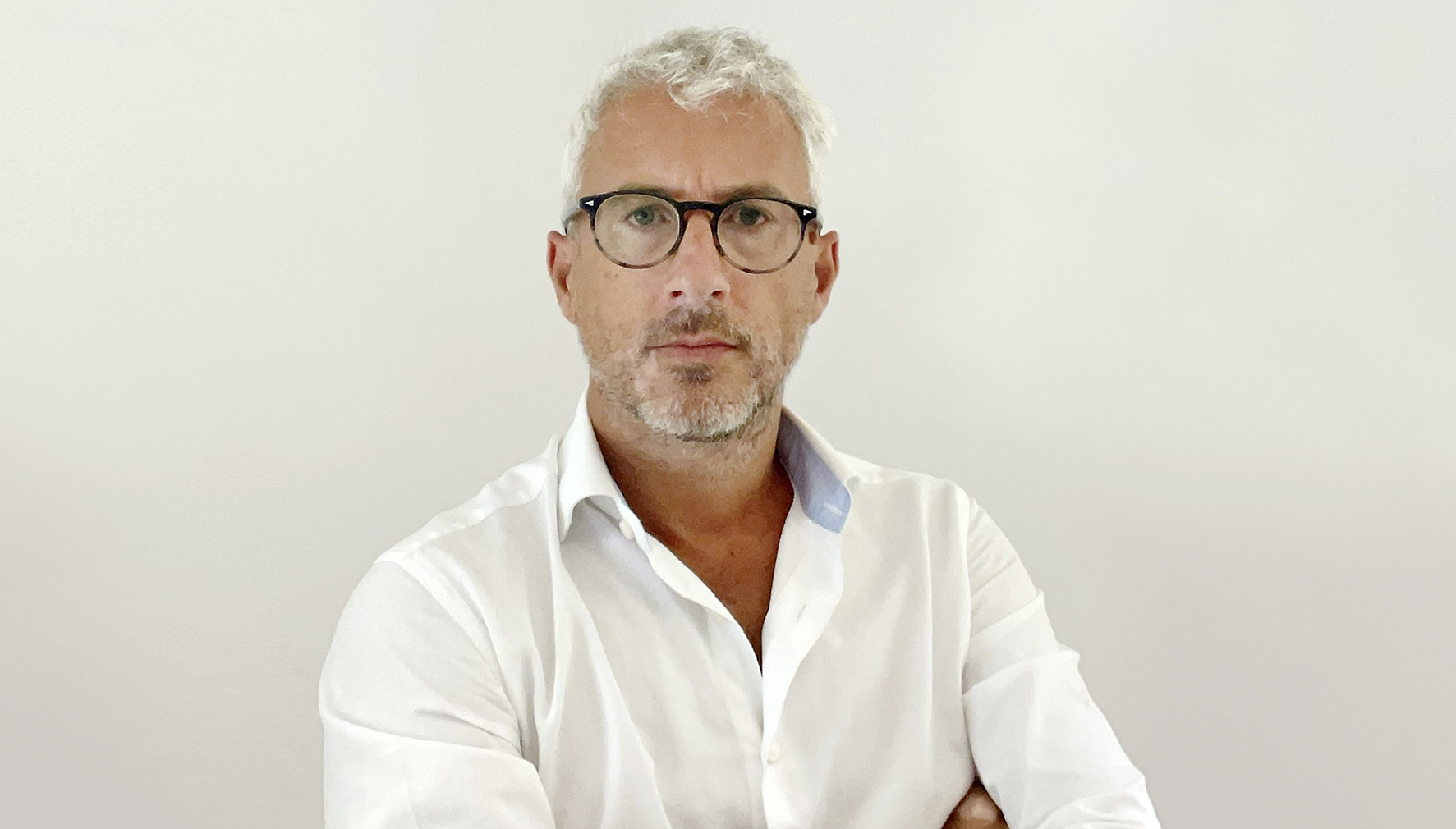 Remi Lavergne
Head of Information Technology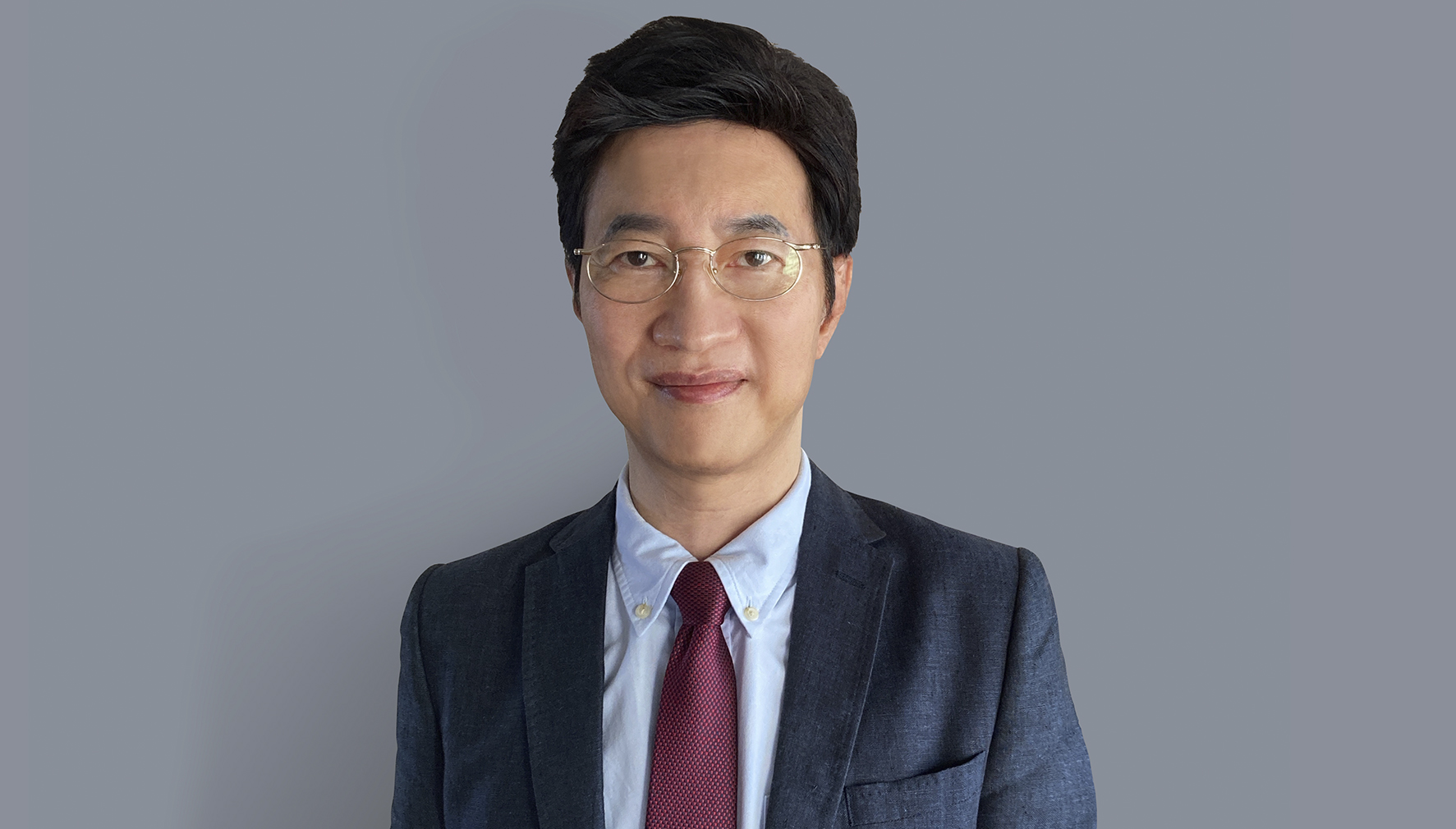 Edward Poon
Head of Finance and Commercial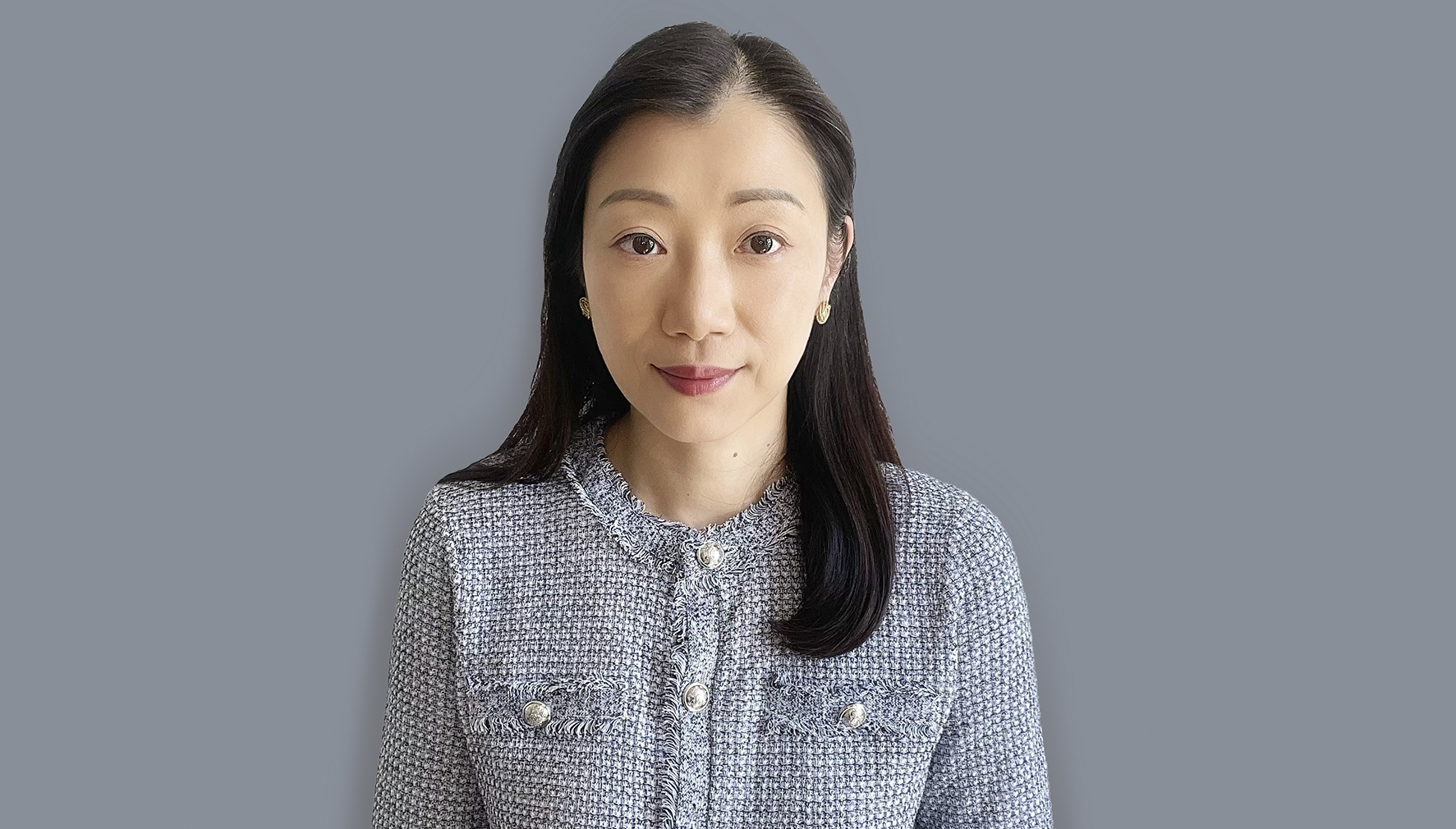 Bonnie Ip
Head of Human Resources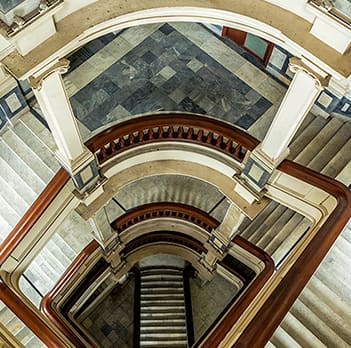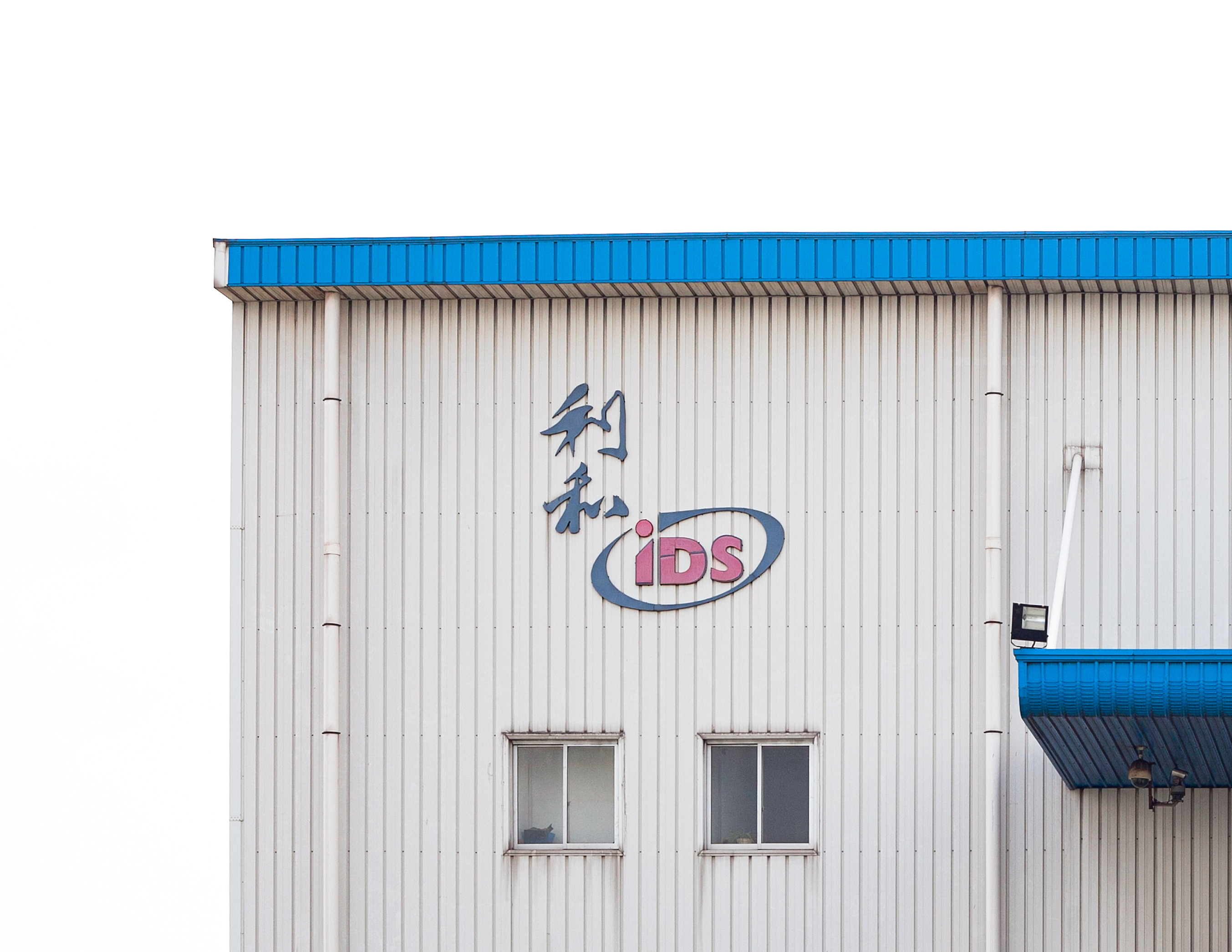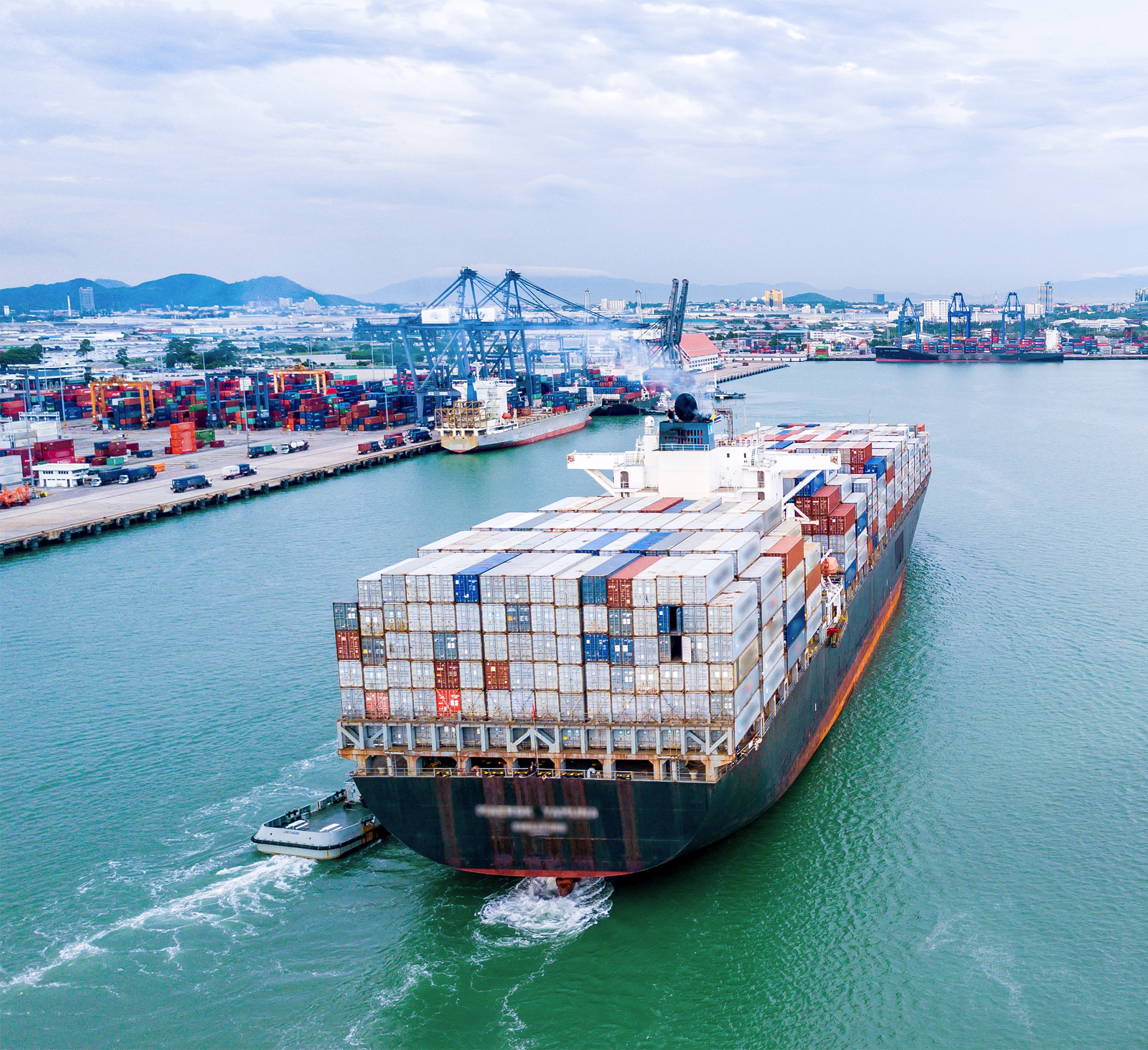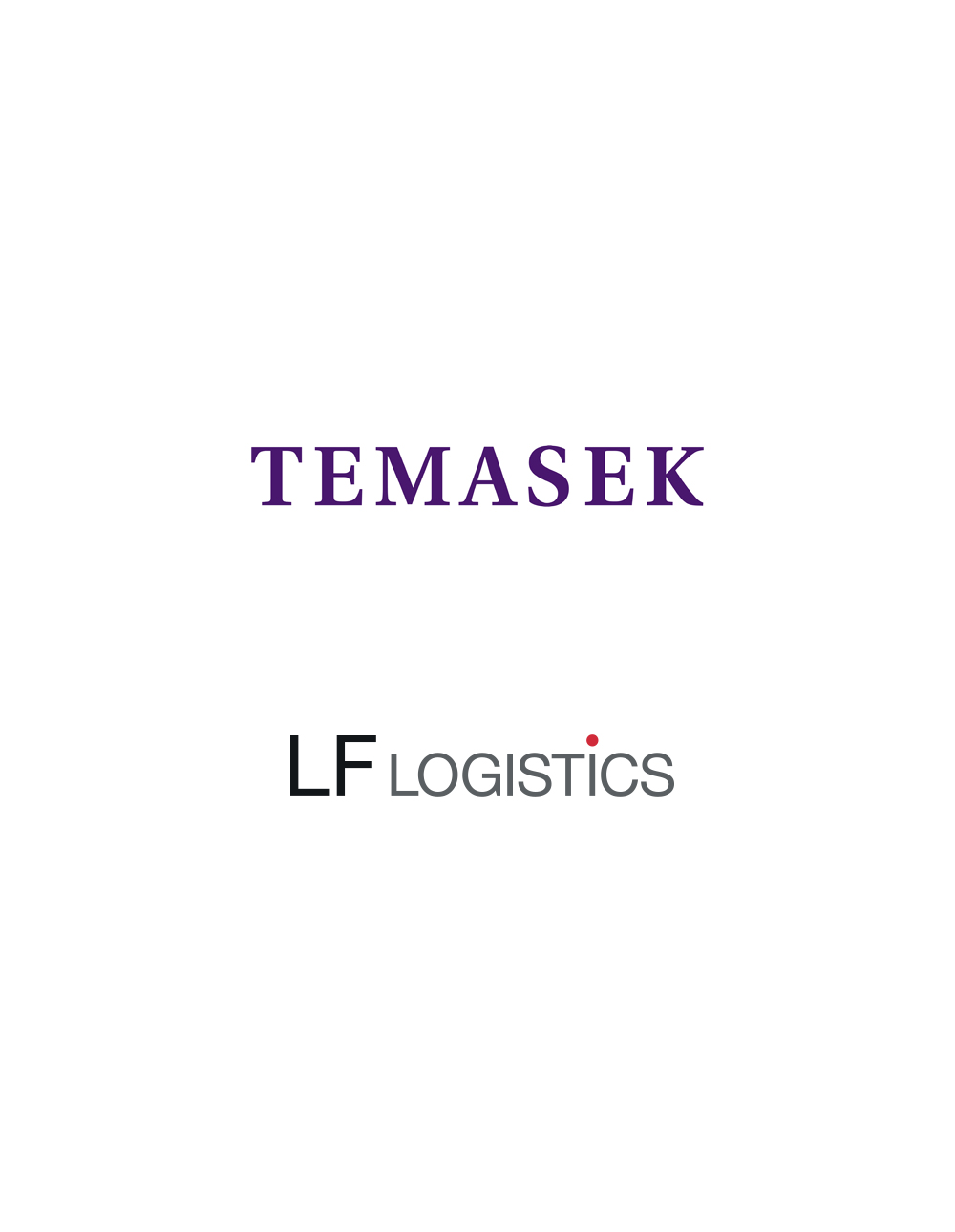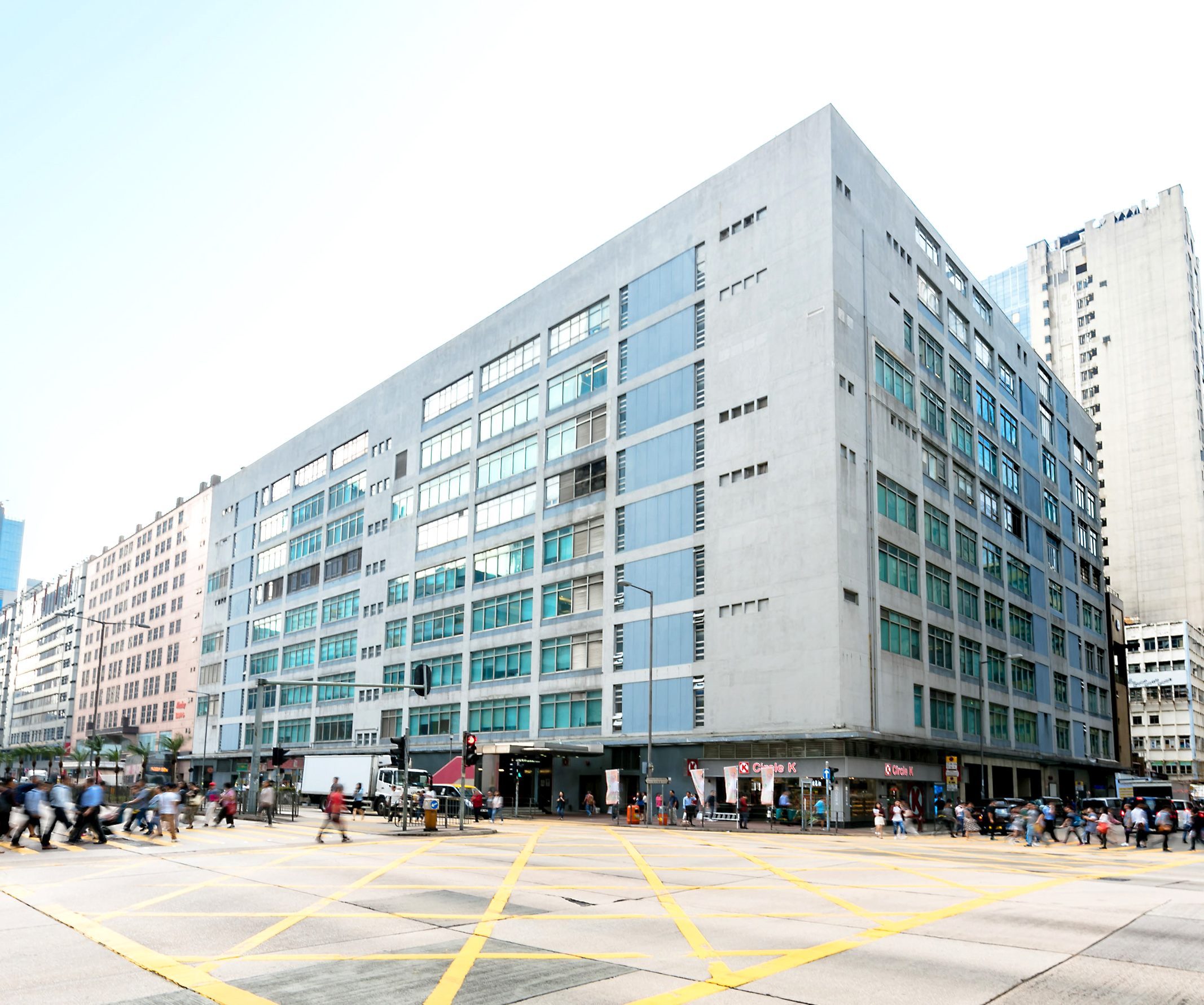 History since 1906
Global Freight Services is part of Li & Fung, with 115+ history of trading and logistics
Li & Fung's global supply chain management expertise dates back to 1906 and traces the story of how Hong Kong and the Greater Bay Area emerged as one of the world's foremost manufacturing and trading regions. In 1999, Li & Fung acquired Inchcape Marketing Services, later renamed Integrated Distribution Services (IDS), making logistics a core offering.
IDS joins Li & Fung to expand our logistics offering
In 2010, Li & Fung expanded its logistics offering with the acquisition of Integrated Distribution Services Group Limited (IDS), marking an important step in strengthening our end-to-end supply chain solutions offering to our customers. It also introduced key logistics expertise to the Group.
CCL, one of China's largest sea freight forwarding companies, joins Li & Fung
With the acquisition of China Container Lines in 2014, we expanded our freight forwarding capabilities, connecting Asia to the rest of the world, a move that represented a key step in accelerating our growth momentum and ability to provide end-to-end logistics services.
Temasek invests US$300 million accelerating our growth in Asia's fast growing consumer markets.
The 2019 investment by Temasek further cements our leadership and we are well positioned to capitalize on the business opportunities brought by the rise of the Asian middle class across China and Southeast Asia and our first-mover advantage in e-commerce logistics.
Global Freight Services is formed
Li & Fung Group forms Global Freight Services (GFS) to operate its global freight management business.