Services | PO and Vendor Management
Purchase Order and Vendor Management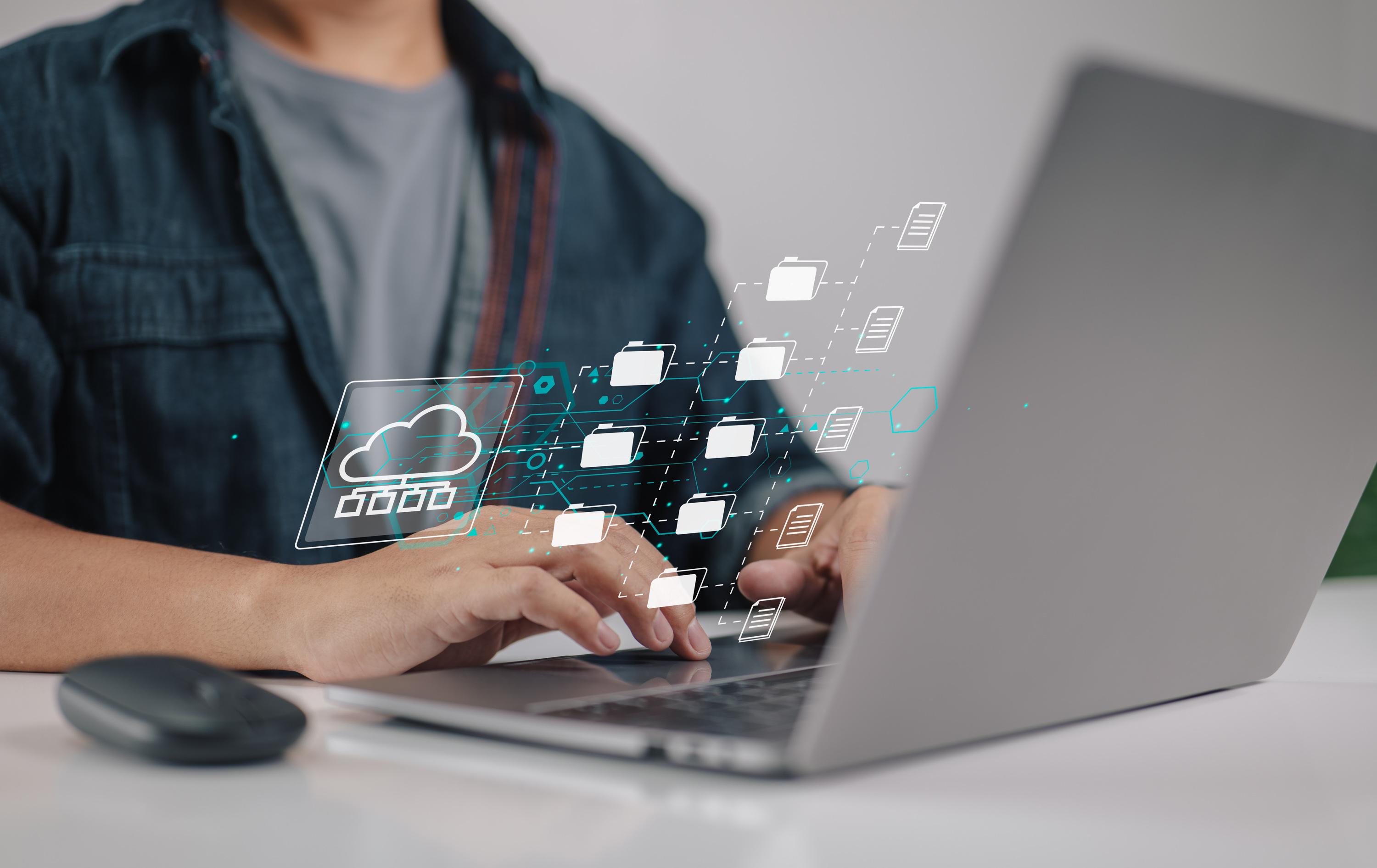 Leading brands rely on our expertise to manage purchase orders status between vendors /manufactures. But also coordinate booking schedules with suppliers / shippers based on ex-factory date, quantities or delivery dates. To optimize their shipments and container utilization based on their exacting instructions. Putting all our freight management expertise into your service.
Around the clock service whenever you need it
Core Services
Order tracking and shipment arrangement
Handling shipments for thousands of Li & Fung customers over the years has built tremendous strength in our order management capabilities. We work with your forwarders and vendors to ensure visibility of information flow throughout the supply chain and prevent any potential risk. We can work with your vendors to handle cargo consolidation and container loading plans or apply for issuing of documents such as bill of lading, air waybill and forwarder's cargo receipts. Documents are collected and stored directly on our platform. Offering permanent access to you or any third party that contributes to your successful business.