Services | ROAD & RAIL
Road & Rail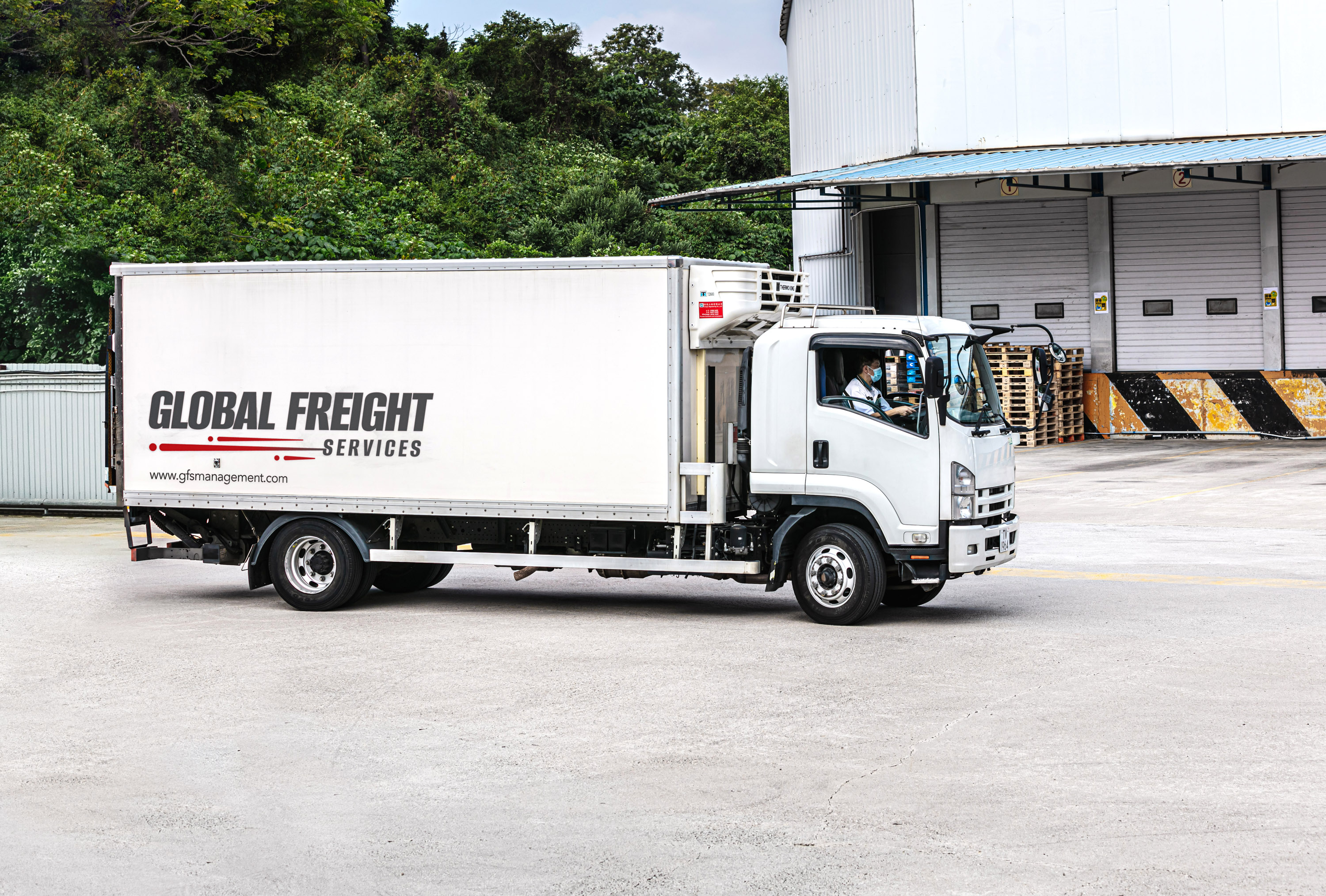 From China to Europe, our rail services with regular, scheduled departures, offers a quick and cost-effective alternative to ocean and air shipping – not to mention more sustainable. Our road transport across China and Southeast Asia can be relied upon to transport your goods quickly and cost-effectively. Let us take care of your goods, including all pre and post-carriage details. Our licensed customs brokers in both continents will help you clear customs seamlessly.
Rail crossing from Asia to Europe – faster than sea freight, cheaper than air freight
Core Operations
Reliable services for your partial and complete loads
Whether direct transport (FTL/FCL) or groupage (LTL /LCL) we offer door to door service. Let GFS take care of your order of shipment, cargo pickup, customs declaration, departure and arrivals, customs clearance, order delivery, and return of empty containers. Our door-to-door express solutions are another option for your partial and complete loads.
Getting your good from China to Europe in less than 20 days
GFS connects Asia and Europe through fixed rail schedules, connecting 12 different European markets and 34 cities via cost-effective and efficient rail transportation. This saves you time compared to sea freight and dollars in your pocket compared to air. Our rail transport solution in both directions includes transit shipment, full or less than container load services, cold-chain transport and freight of all kinds (FAK).
Extensive ASEAN cross-border road network
Our extensive road transport network allows you to deliver your goods seamlessly across Southeast Asia quickly and cost-effectively.
FAK and cold chain supply chain
We can consolidate your cargo with different NMFC codes in a single container (Freight All Kinds). Our cold chain supply chain ensures all products arrive in optimal condition.