Services | OCEAN FREIGHT
Ocean Freight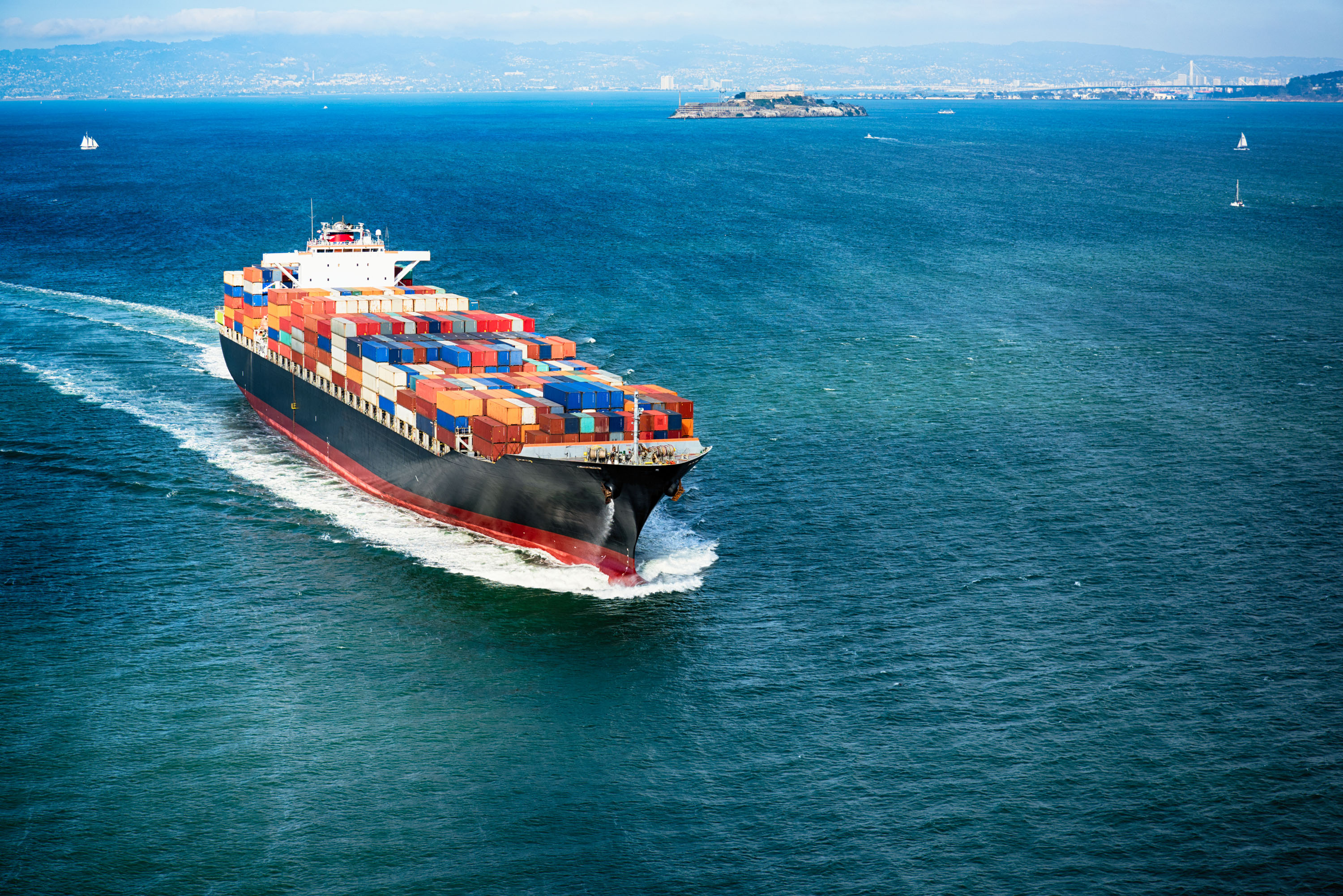 A delicate and flexible balance of rates and reliability is crucial. We work with major vessel carriers (NVOCCs) to develop practical solutions on a weekly, monthly and yearly basis. Our strong relationships with key ocean carriers and our dedicated team ensure we deliver cargo capacity at competitive rates.
TEUs across key Asia-US, Intra-Asia and Asia-Europe trade lanes
Core Operations
Customized container freight services
We tailor the shipment of your goods for maximum efficiency and speed. We work closely with leading shippers to ensure you have the necessary capacity in all trade lanes, and track it every step of the way, providing you with real-time status updates.
Smaller freight shipments
For smaller freight shipments, we offer LCL services and a large number of high frequency, fixed departures to ensure your delivery deadlines are met. Our comprehensive consolidation capability means we can handle different shipment sizes and loads.
Enhanced capacity options through cargo consolidation
By consolidating your various incoming shipments, whether in country, or cross-border, in one of our warehouses, we can combine and palletize your cargo from different manufacturers and load it into dedicated full-load containers – saving you cost all while increasing your capacity options.
Holistic inter-modal transportation services
No shipment is the same, so we don't ship mechanically and always look for the best method. Our optimization engine looks for prime shipment methods with lower shipping costs, giving you efficient and cost-effective operations. Our control tower optimizes sea-air, air-sea, barge, rail, and truck transportation options into a holistic solution tailored for you.