Services | CFS WAREHOUSING
CFS Warehousing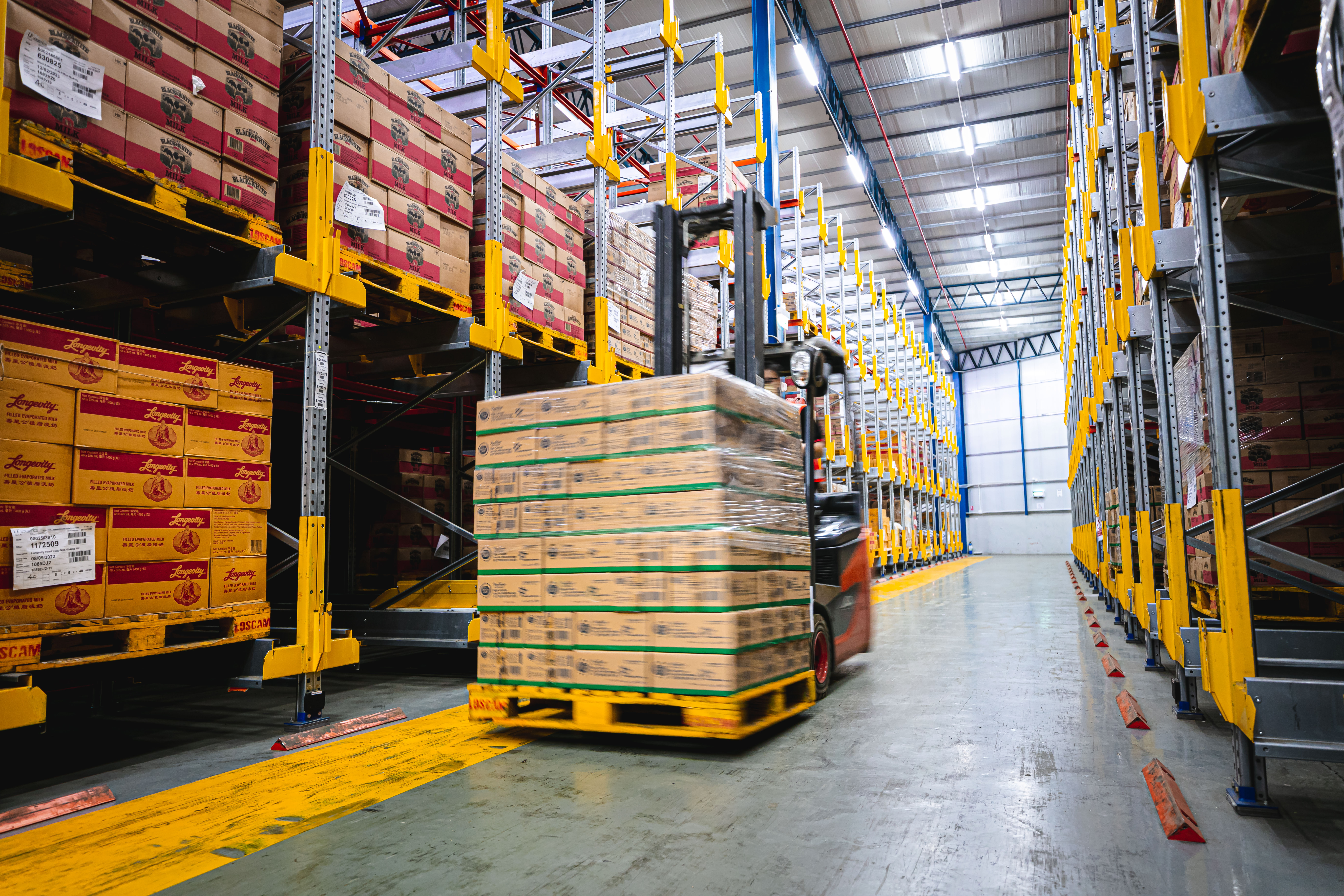 We operate a network of Container Freight Station (CFS) warehousing throughout Asia, whether directly managed or through our contract logistics partners. The key to supply chain efficiency lies in moving products only when necessary. With our global consolidation centers, we can strike the balance between lead-time and risk. From the CFS you can distribute your goods to your end destination with ease. Work with our teams to create a flexible, customized warehousing strategy for your refrigerated, frozen, and dry goods.
Around the clock service whenever you need it
Core Operations
Free trade zone warehousing
We offer FTZ warehousing in the US located close to all Customs and Border Protection ports of entry allowing you to re-label, repack or destroy before paying import duties and shipping to your destination.
Bonded & non-bonded
Our bonded logistics facilities allow you to store goods until customs duty is paid or the goods are cleared for export. All of our bonded warehouses are licensed by local authorities and operated to the highest standard. We make sure that both our processes and Warehouse Management System (WMS) meet strict customs regulations for bonded warehousing operations.
Cross-docking to enhance efficiency
We can immediately consolidate and dispatch to any designated destination without physically storing your products in our distribution centers. Cross-docking helps achieve greater control over inventory levels, accelerate the flow of goods, shorten lead times and reduce your storage and handling costs.