WHY US?
Our people, our greatest asset
For us, the success of our business starts with our people. At GFS, we build teams that are aligned to our values of humility, entrepreneurship and family. Working together toward a common goal of enabling customer success, we provide learning and development, exposing our people to growth opportunities. Why? We know that when we put the growth of our people first, our company will grow, and our customers will grow with us.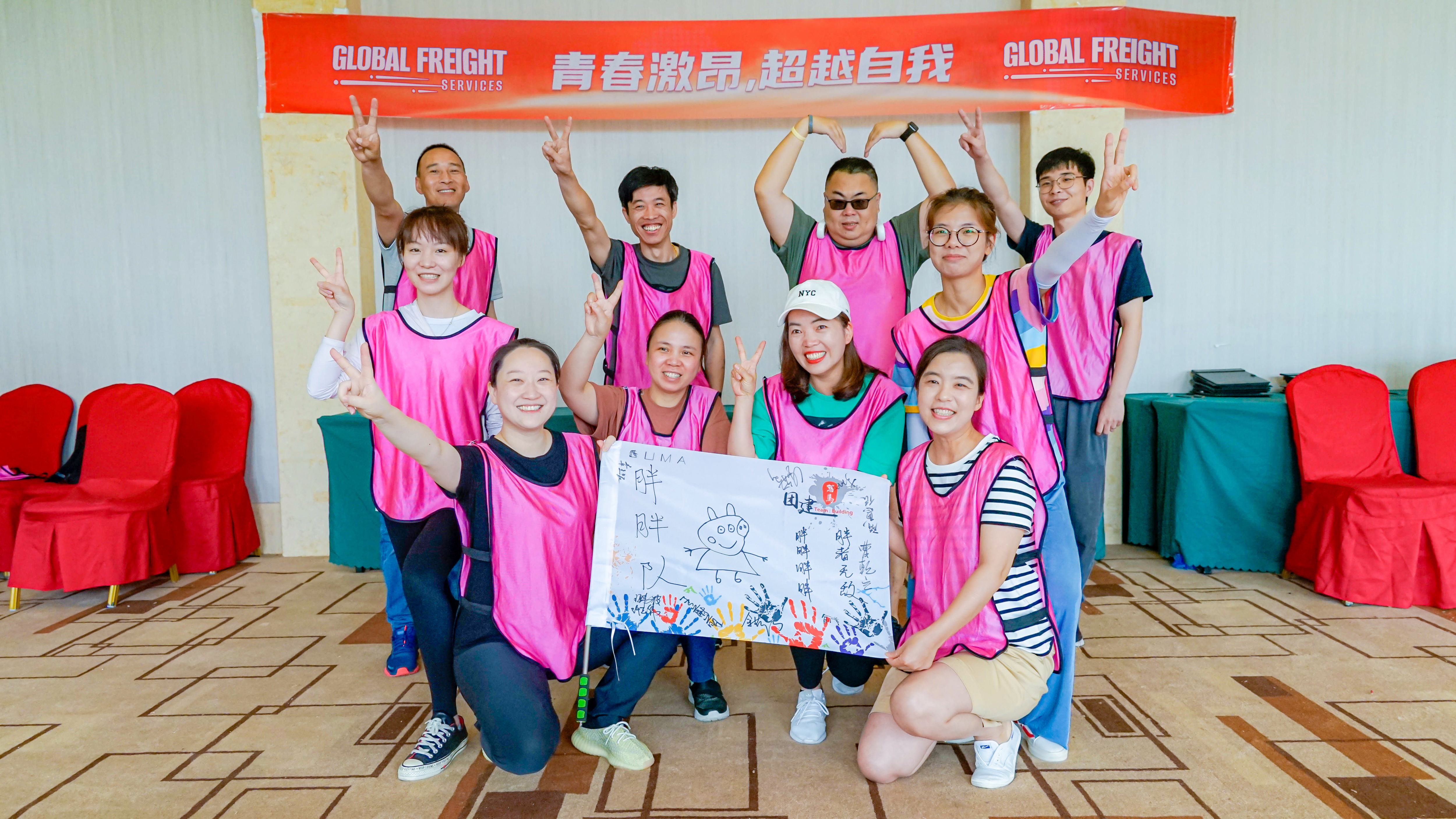 People First
We respect and celebrate the infinite value created by each of us, by genuinely caring for the hope, happiness, success and even failure of every person in our company.

What makes working at GFS unique is that we strive to make every decision, take every action, conduct every interaction, with a people first philosophy. Our unwavering commitment to this philosophy is just one of the reasons why we enjoy the support and trust of our people. Just has we have for the past 115+ years as part of the Li & Fung family with our unique blended culture between the East and the West. It is also why we continue to be recognized as a great place to work.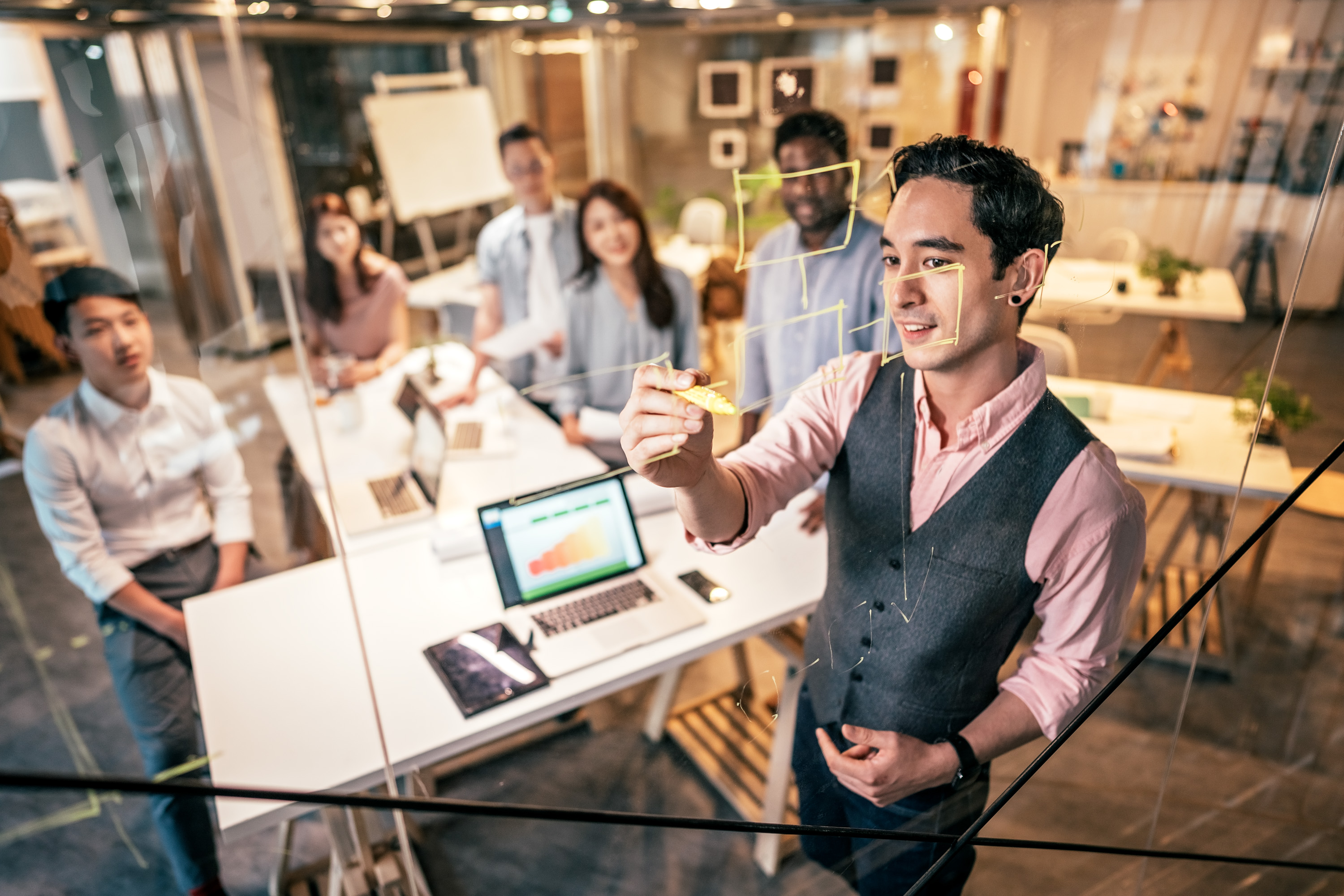 Operations Excellence
We pursue the strategy of operational excellence and optimization, as we know just how important it is to have minimal interruptions in our operations and the services that we promise to deliver to our valued customers. We strive for self-improvement and success to ensure the highest customer experience at all times.

At GFS, we ensure our collective effort and resources will be deployed using the latest technologies to assist and support our operations and customer-interface.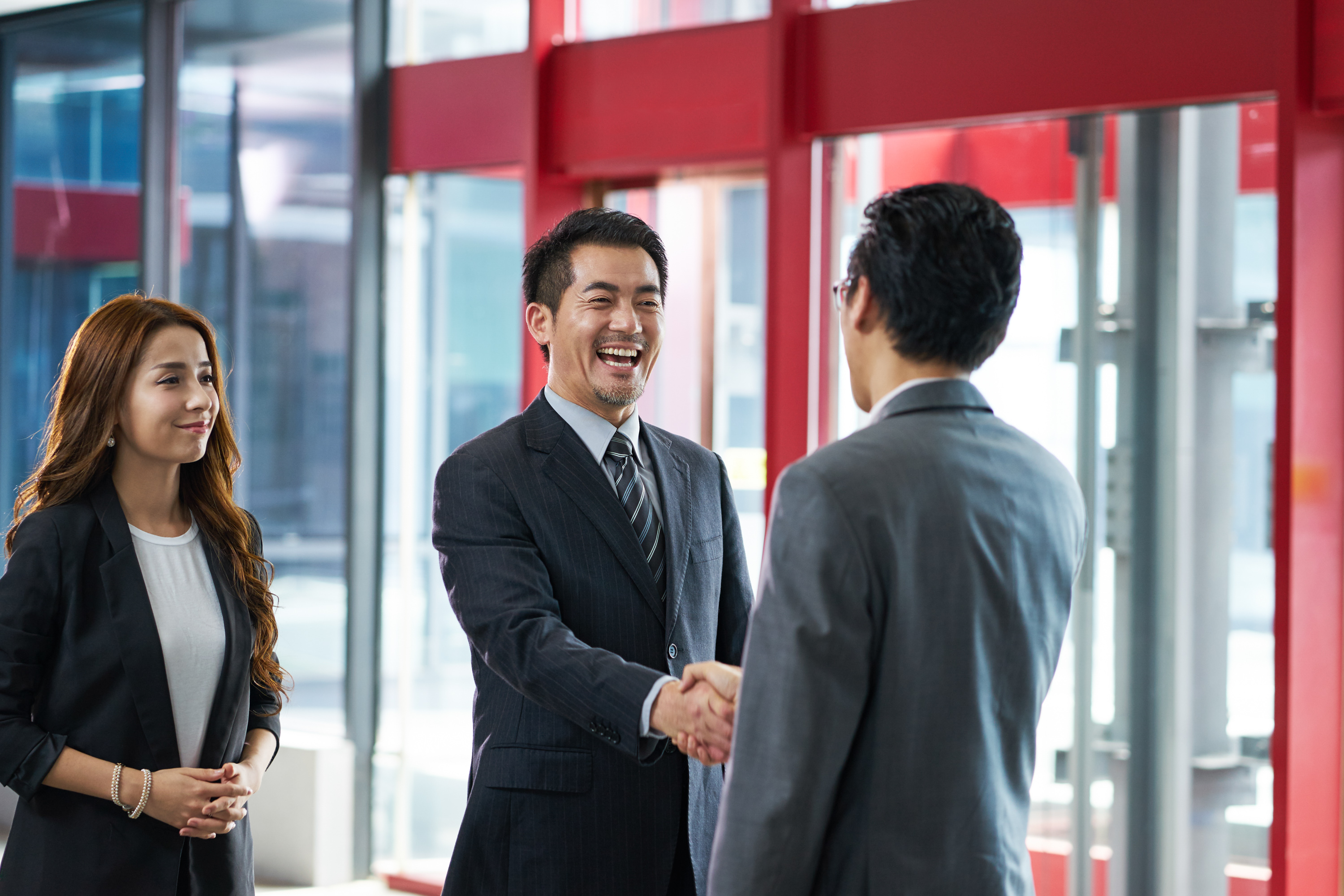 Customer Success
At GFS, we do not simply prioritize and do things based on our daily tasks, but with the objective of ensuring customer success. Our people rise every morning excited about coming to work every day to work as a team to serve our customers. At GFS, ensuring customer success is not something that we do, it is who we are!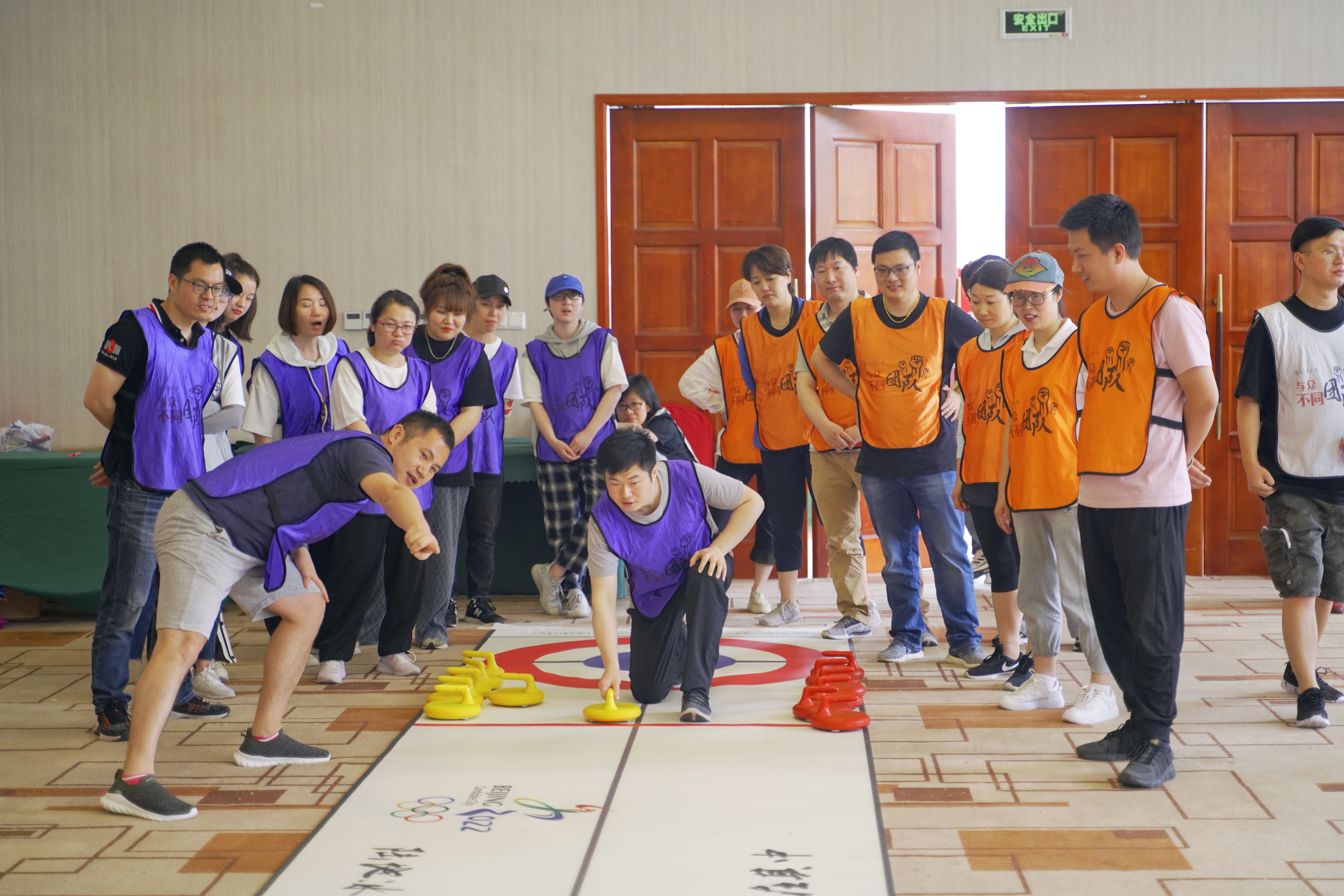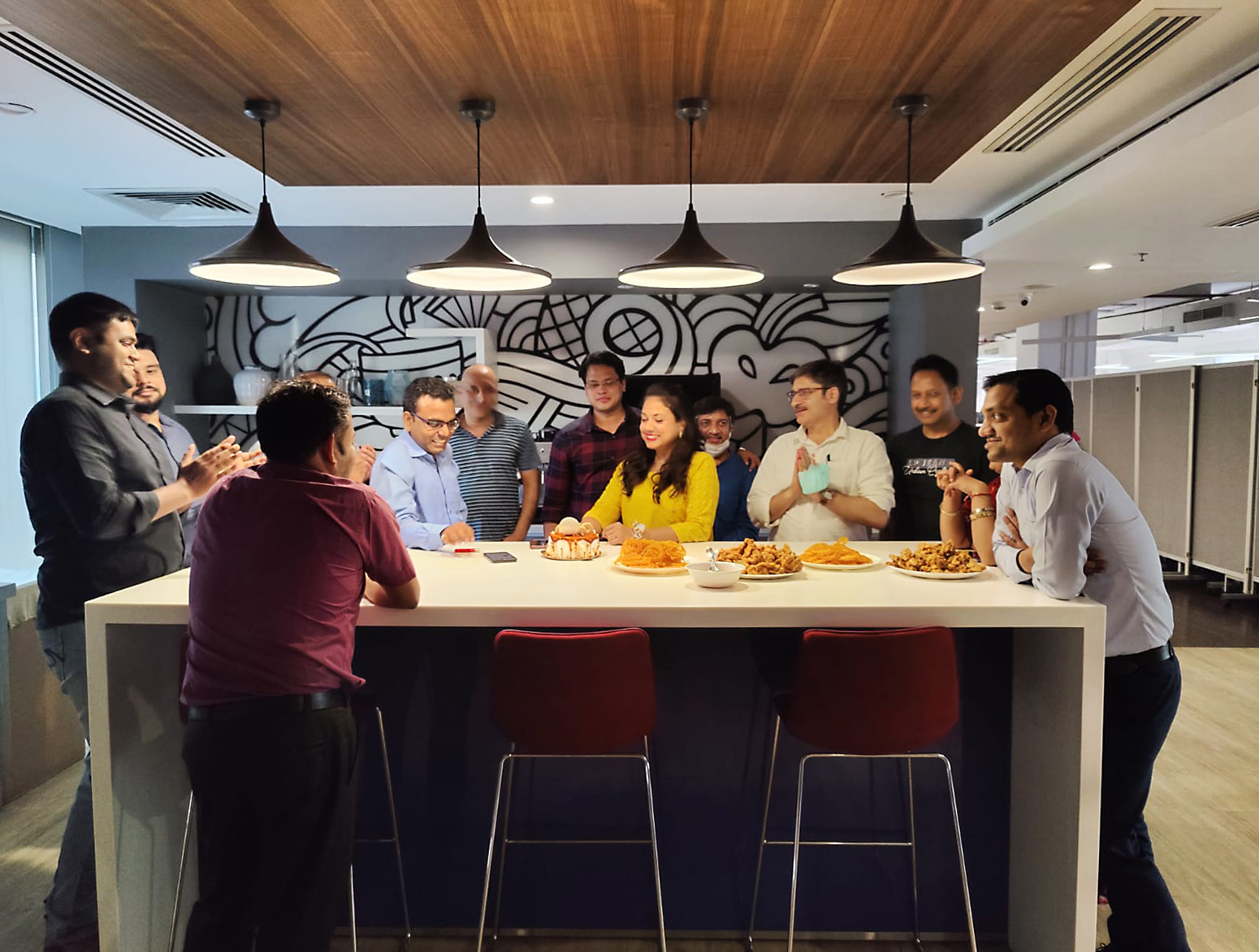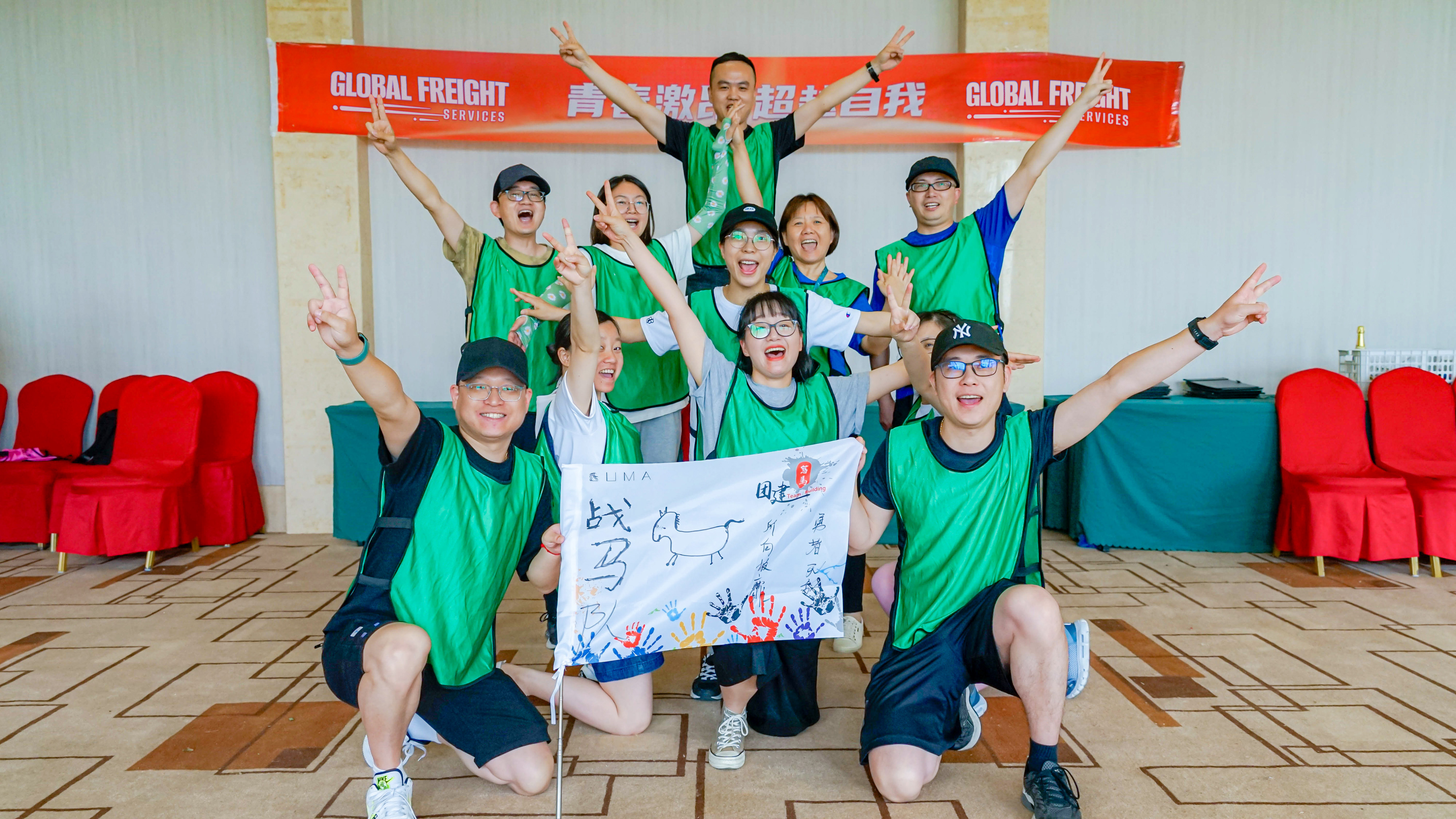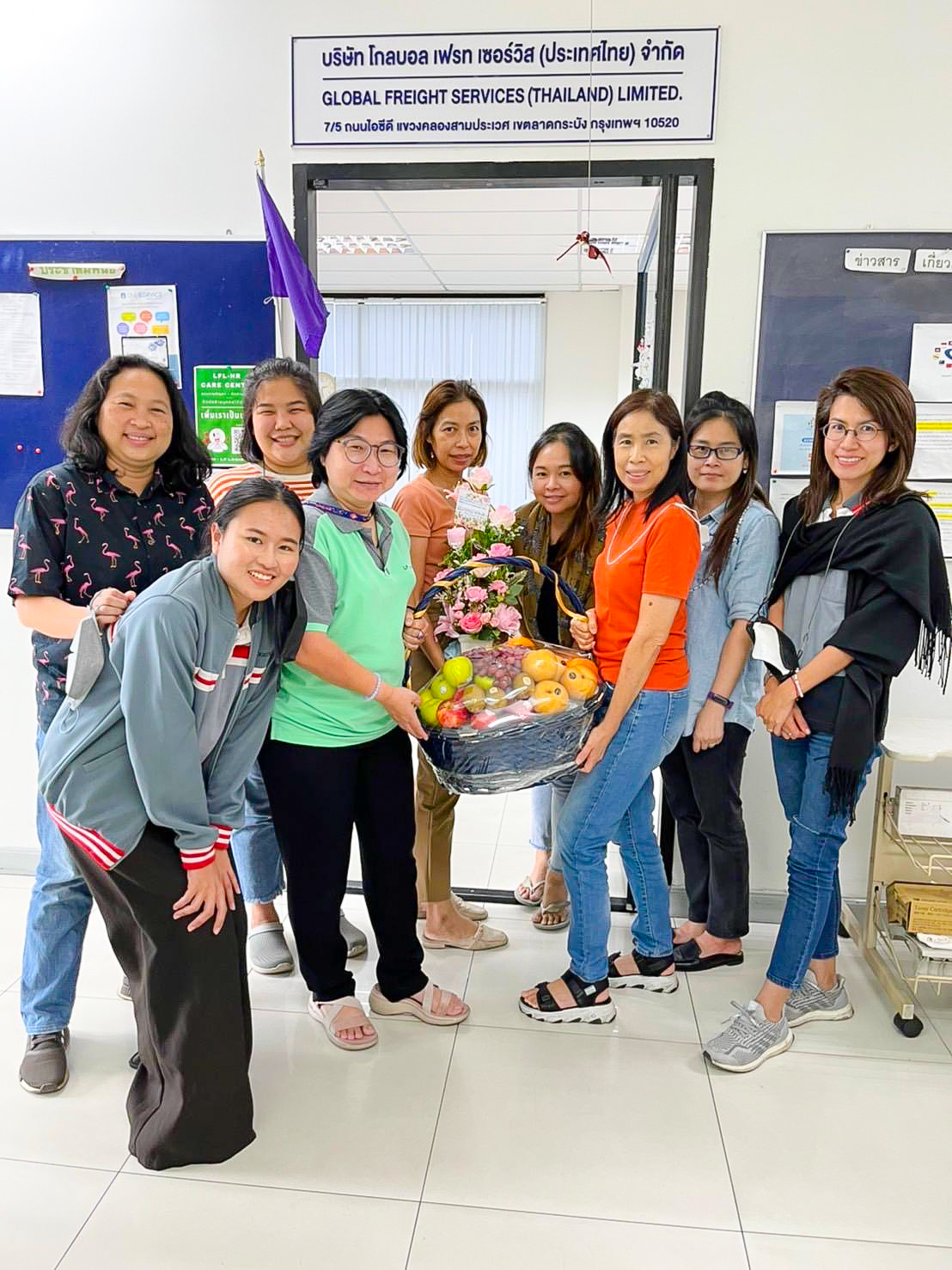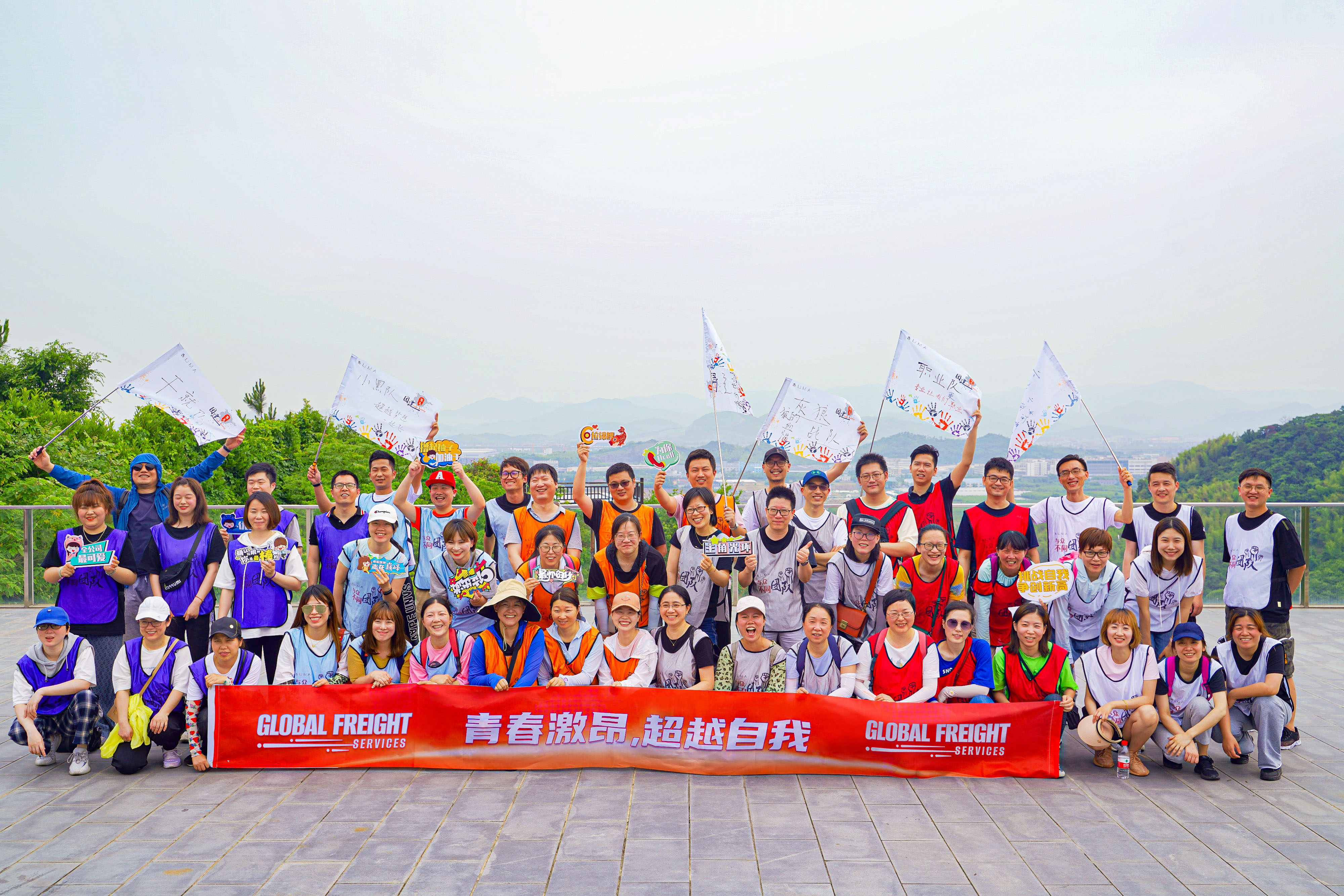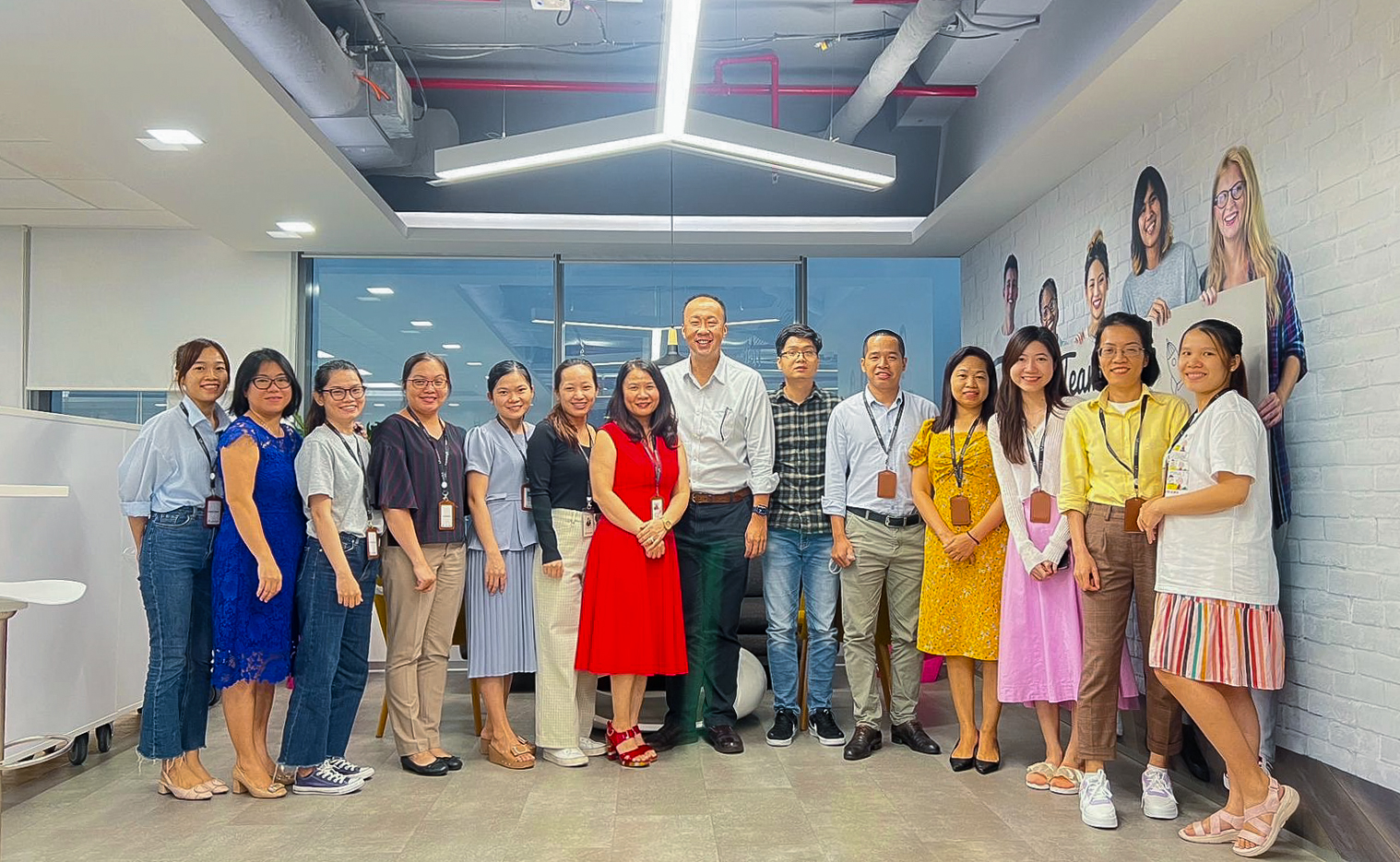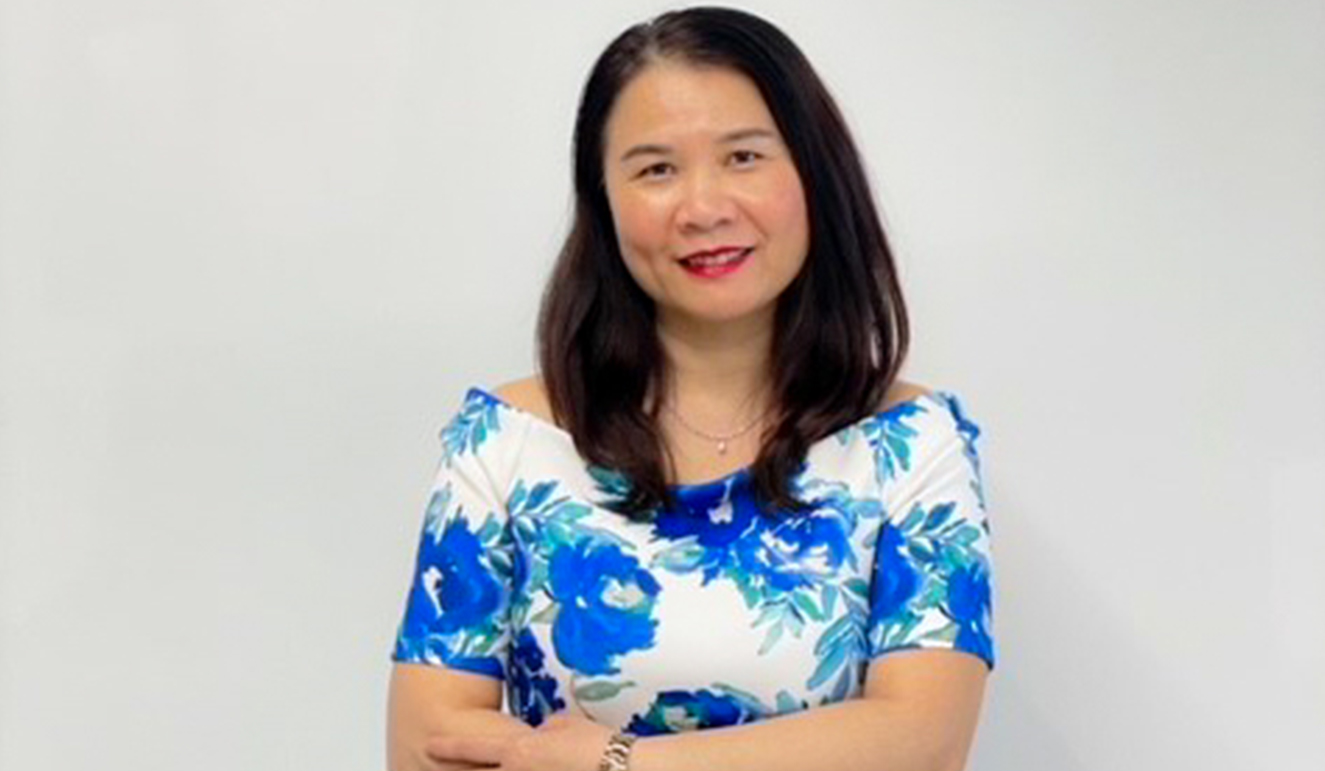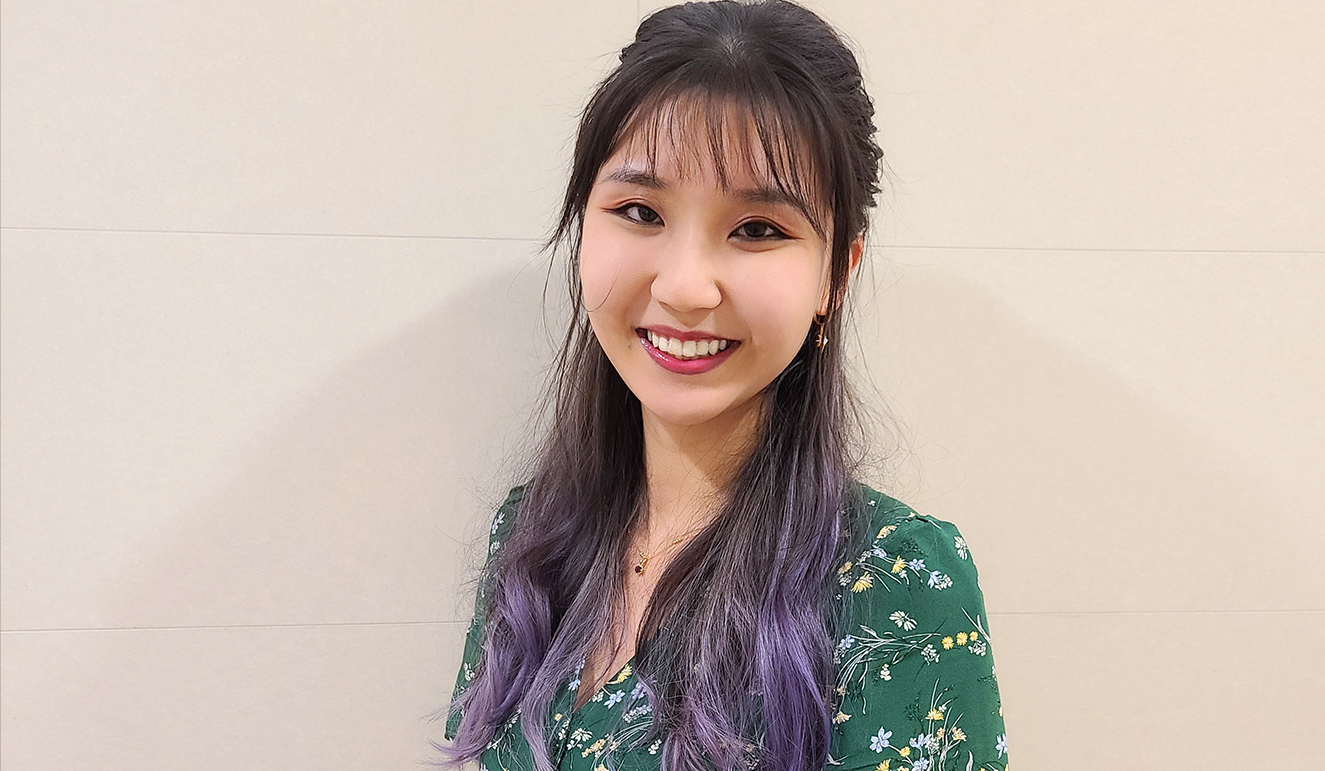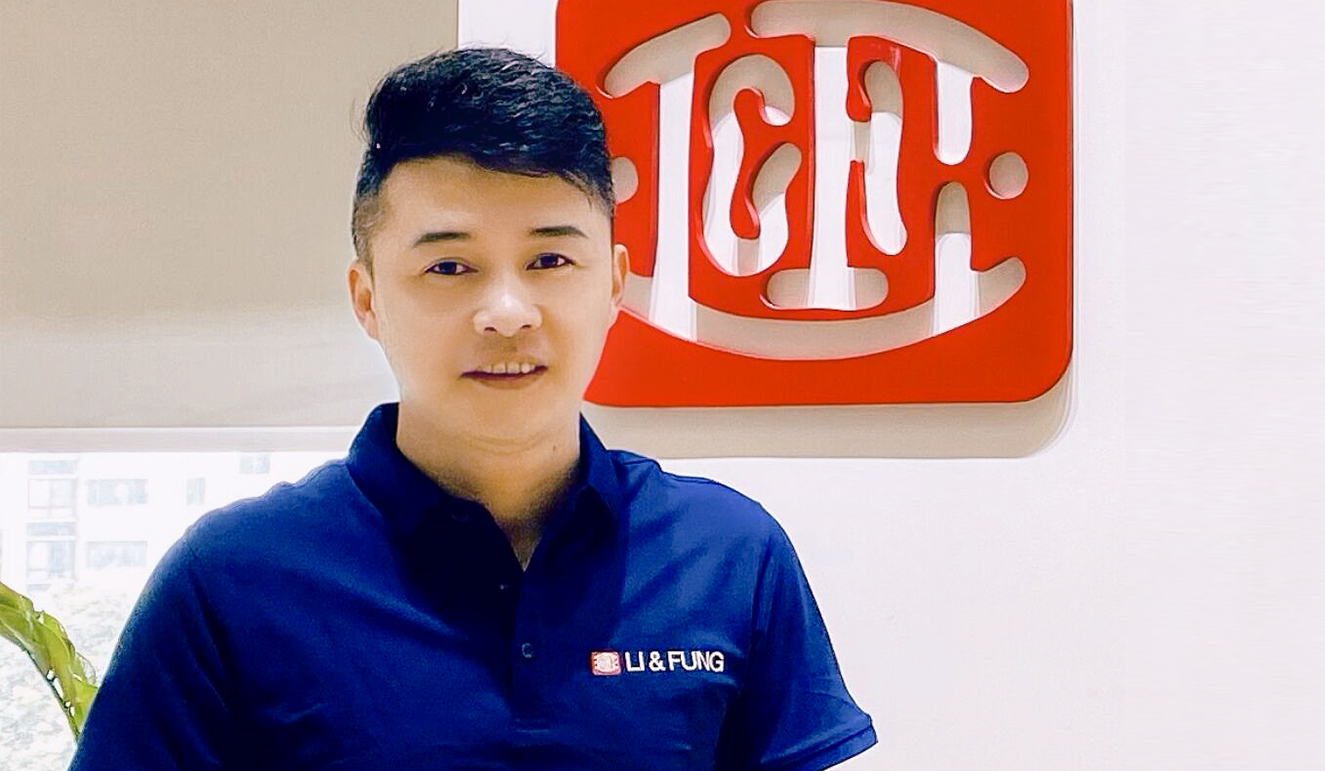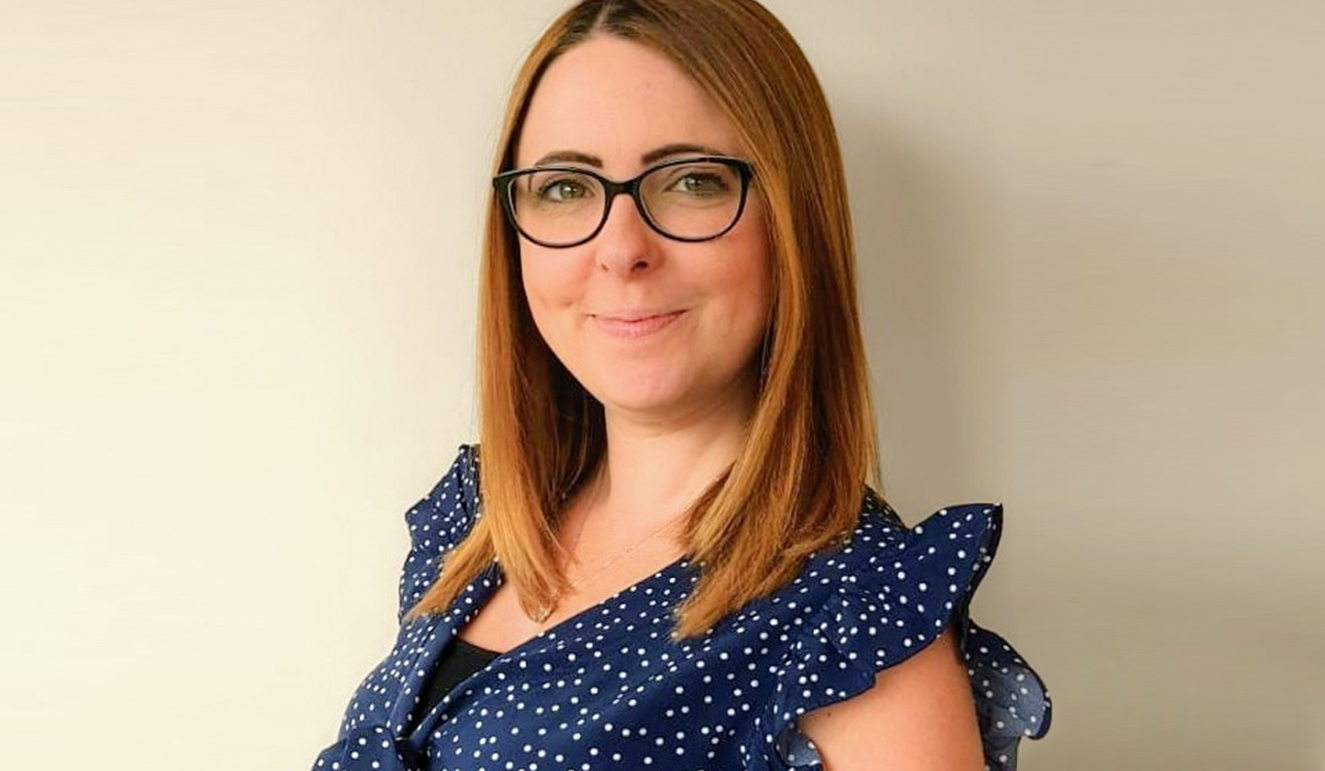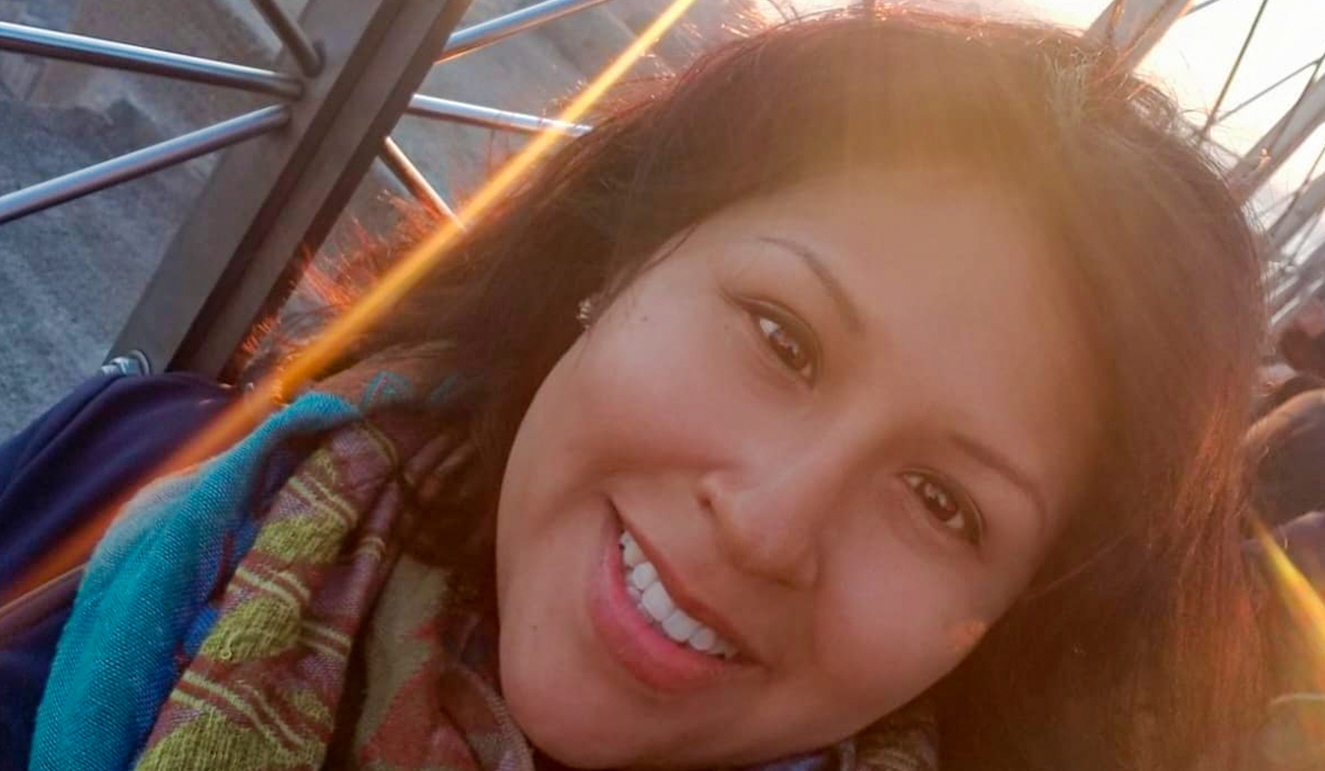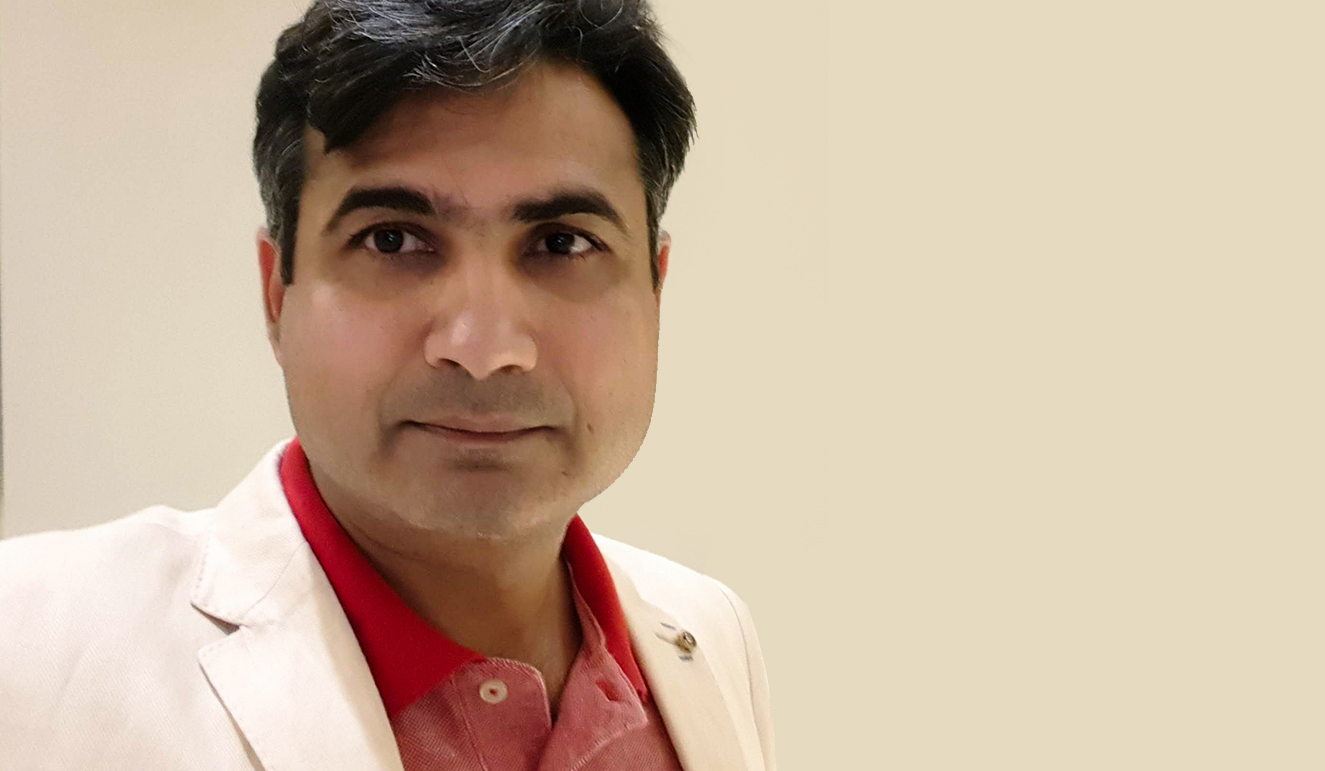 It feels great to be part of a dynamic, energetic and supportive team that wants to see us grow in our careers. We work with integrity and celebrate each other's successes. GFS is a great environment for those who would like to have a meaningful and long-term career path with. 
Teresa Le Senior Manager – Global Freight Management (Vietnam)
Working at GFS has given me enormous exposure to various teams and individuals across the sector – and there is never a dull day at the office! I've gained tremendous knowledge and new skills through collaborative projects, allowing me to grow professionally and personally.
Pinky Ip Senior Supervisor – Global Freight Management (Hong Kong)
Everyone here is like family to me. Our collaborative and strong team spirit are essential ingredients to our success. Together, we rise to any challenge and strive to deliver the best service and solutions to our customers.
Fan Chao Xiong Divisional Manager – Global Freight Management (China – Ningbo)
Since I joined the company in 2011, I have been given the opportunity to progress my career from Assistant through to Assistant Manager. I enjoy working with amazing people and the diversity that this business offers. Everyday poses a new challenge and learning opportunities.
Katie Bower  Assistant Manager – Global Freight Management (UK)
Everyday with GFS holds new challenges, but the close relationships and collaboration shared across all our branches makes a huge difference in the success I share today with our clients. I look forward to building new and rewarding experiences alongside our growing GFS teams and client base.
Lorraine Rivas Manager – Global Freight Management (US)
Working with GFS has given me the incredible opportunity to grow and conquer new challenges. The company really values a healthy work-life balance which keeps me motivated and inspired.
Shahzad Aleem  Senior Manager – Global Freight Management (Pakistan)