Services | GLOBAL FREIGHT MANAGEMENT
Cargo Consolidation & PO Management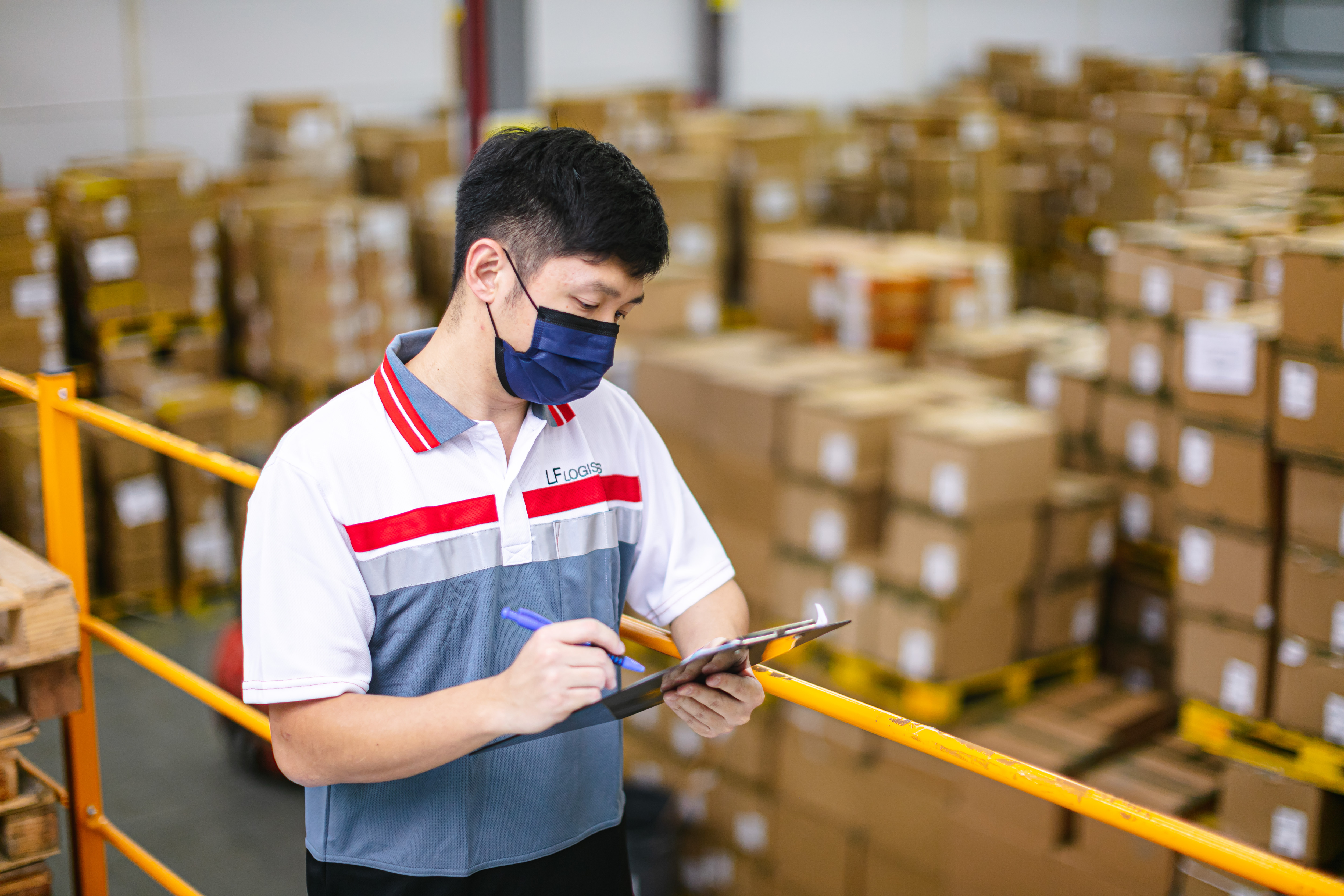 The key to supply chain efficiency lies in moving products only when necessary. With our global consolidation centers, we are able to strike the balance between lead-time, risk, and our carbon footprint. Our order management team specializes in handling the full spectrum of import and export trade processes and managing the small details so our customers can focus on what they do best.
TEUs across key Asia-US, Intra-Asia and Asia-Europe trade lanes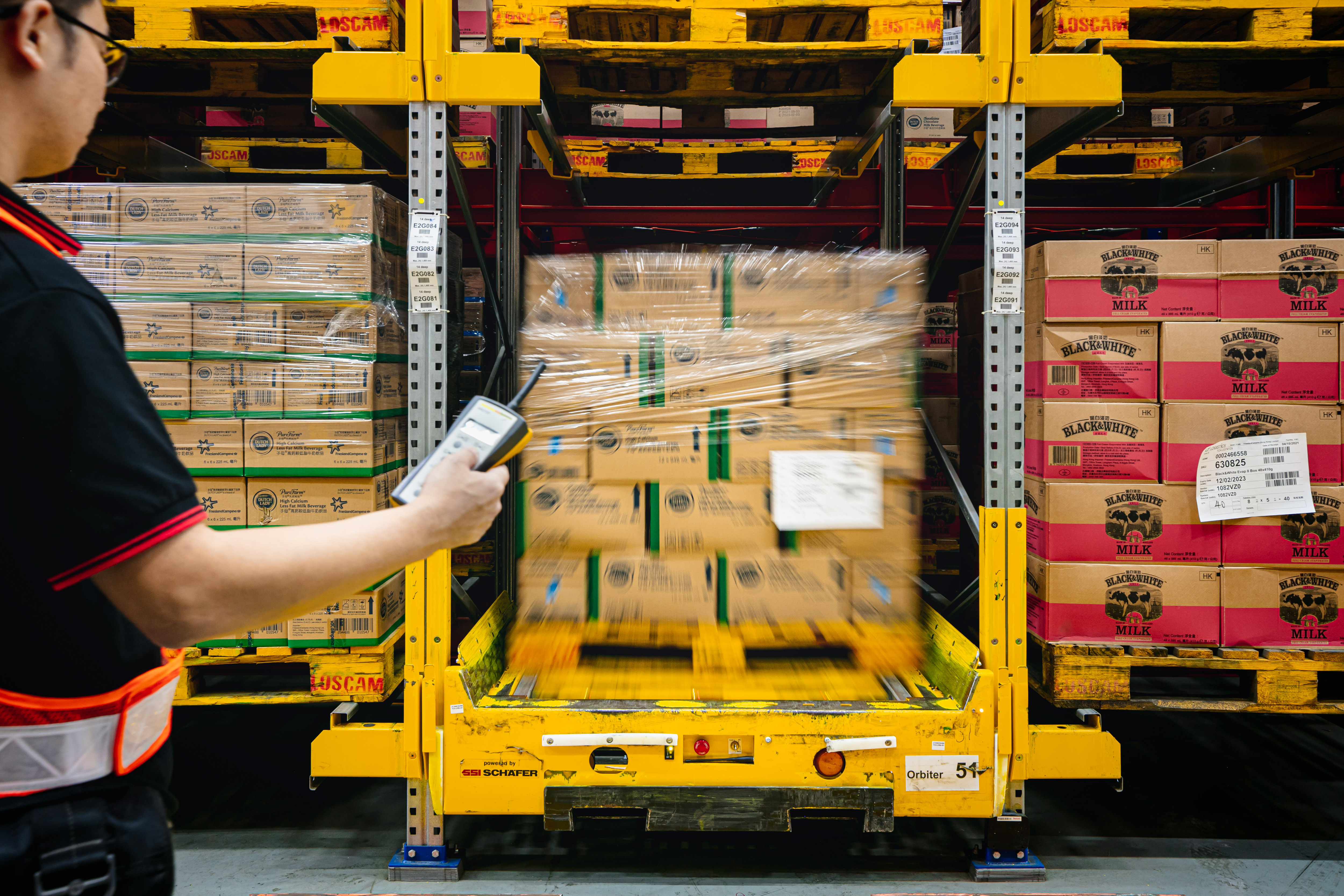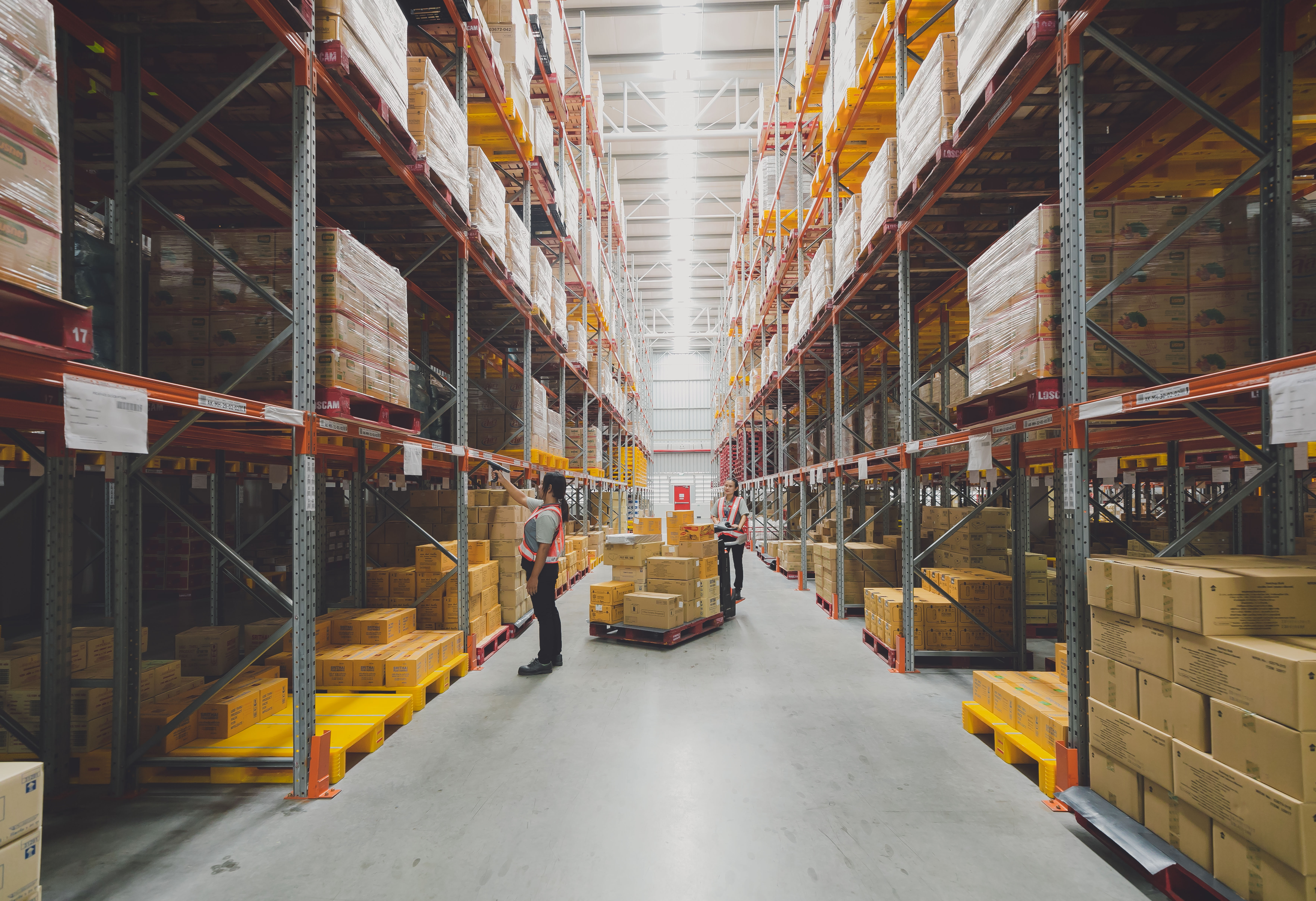 Core Operations
Freight consolidation
We schedule Full Container Loading (FCL) cargo forwarding from Asia to key international markets or Less Than Container Load (LFC) shipments, to support a lean inventory supply chain. With our network and 3PL relationships, we can facilitate the consolidation of goods in varying levels of complexity (multi-vendor, multi-location or multi-country, case or piece pick, and value-added services) in almost every export port in Asia.
Order tracking and shipment arrangement
Handling shipments for thousands of Li & Fung customers over the years has built tremendous strength in our order management capabilities. We work with your forwarders and vendors to ensure visibility of information flow throughout the supply chain and prevent any potential risk. We can work with your vendors to handle cargo consolidation and container loading plans or apply for issuing of documents such as bill of lading, air waybill and forwarder's cargo receipts.